Case breaks out in Mercedes, Lewis Hamilton attacks George Russell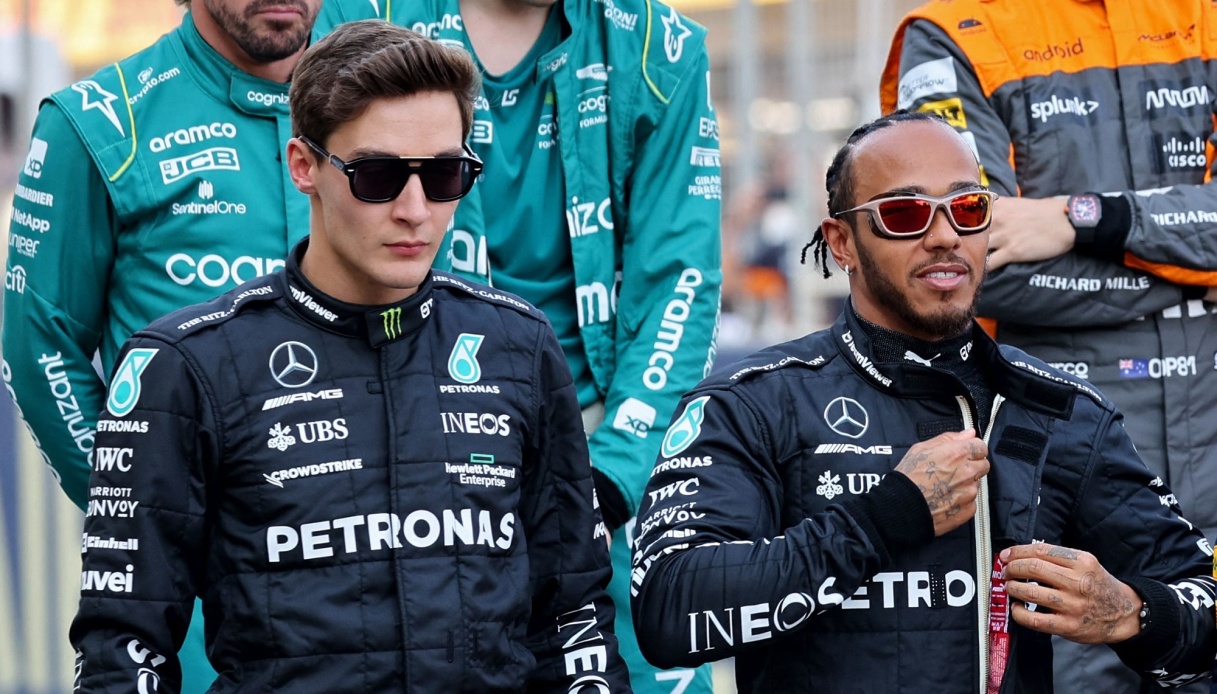 Case breaks in Mercedes, Lewis Hamilton attacks George Russell
Lewis Hamilton, fifth in Japan, criticized George Russell's race conduct after the Suzuka race. The German team's youngest driver battled at length with the seven-time world champion, who è felt slowed down.
"It è was not a perfect scenario for the team. In that situation we had to change positions, we are a team and to beat Ferrari we had to do it".
"I don't care about my position in the championship, George è clearly behind me, we are not fighting for the world championship and it doesn't make a big difference the position on the track. What makes a difference è the position of the team compared to Ferrari", continued a testy Hamilton.
"I was faster than George,‖ continued the Englishman.
If the Ferrari had not been with us, it would not have been necessary to change positions, for'there was a Ferrari that was catching me up with fresher tires and it caught up with George as well. We had to work together to keep both positions on the Ferrari, or at least to make sure that one of us was in front, which è still better than losing both positions".