Red Bull: Max Verstappen not targeting Vettel, Sergio Perez not attacking team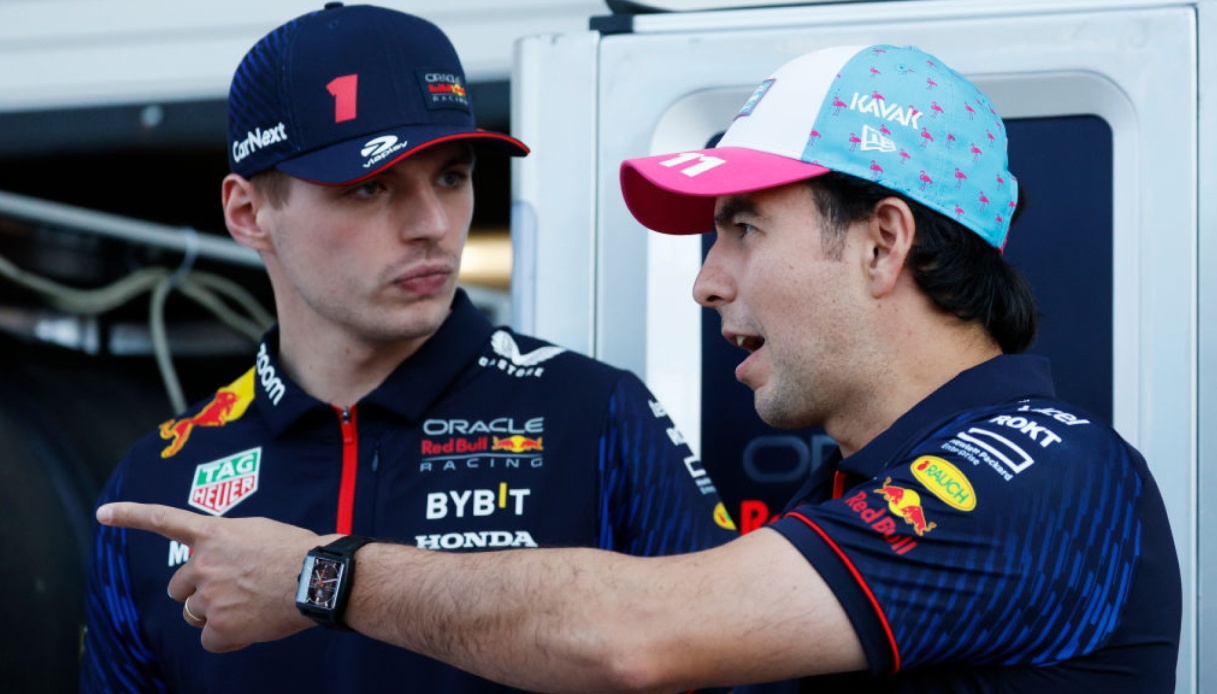 A record in the crosshairs on the one hand, race management to be reviewed on the other: yet tones remain low.
Red Bull with two faces after the Dutch Grand Prix. In Zandvoort è came the ninth consecutive victory for Max Verstappen in front of the home crowd, a result that puts him in a position to surpass Sebastian Vettel's record in case of further victory in Monza. On the other side is Sergio Perez, fourth after leading for a long time. The Mexican, however, è was penalized by the fact that he changed his rain tires last to mount dry tires in the middle of the race.
Regarding the success and also the possible record at Monza, Verstappen decided to fly low: "This race è was really incredible, and the weather complicated it a lot. Always making the right decision was very complex, and I had chills already from the pre-race anthem. To break Vettel's record we will think about it next week, now we want to enjoy this weekend. Becauseé the pressure was very high".
Sergio Perez, for his part, also decided not to raise the tone: "What è happened because of the penaltyà è really a shame. Regarding the team's choices, some were very good, maybe the second one too optimistic. I was on the main straight, I would have had plenty of time to change tires. We were unlucky, but the team has a bigger picture than I do. We will talk about it in private to further clarify the situation".