Ferrari slow to pit, Frederic Vasseur downplays: "Late choice, but right"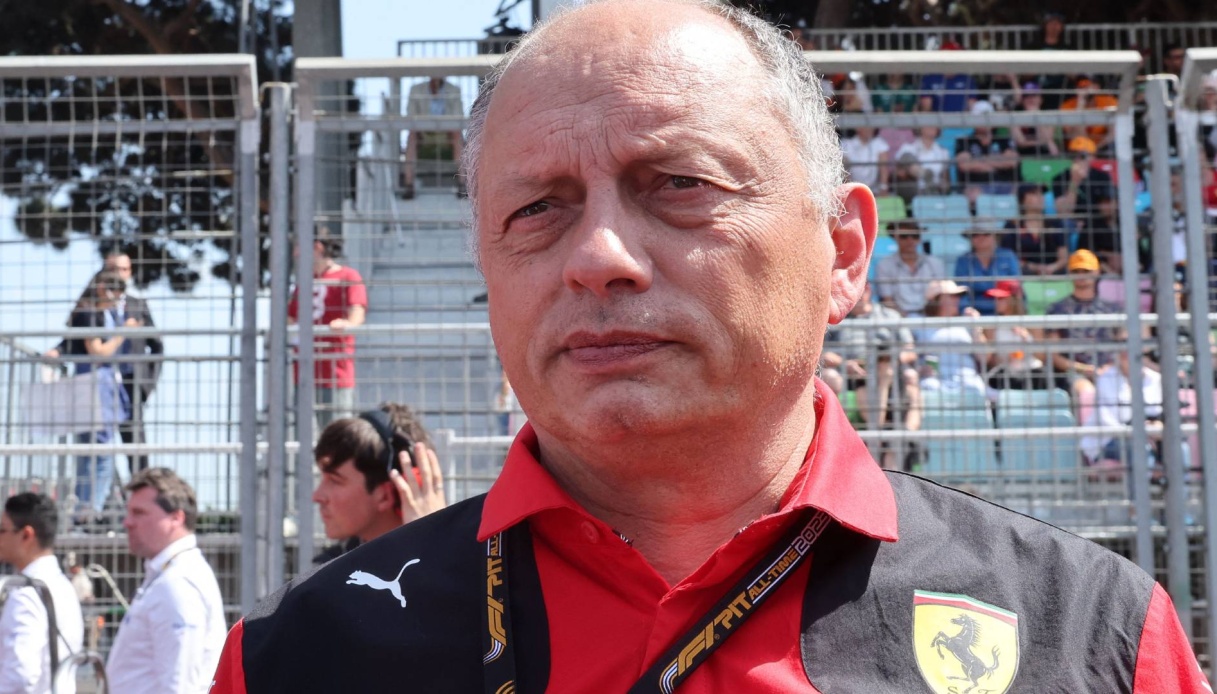 The pit stop with late tires is è nobody's fault.
Frederic Vasseur absolved both Ferrari and Charles Leclerc for the Dutch Grand Prix bungle, which occurred when the rain è fell on Zandvoort and the Monegasque è came to the pits to change tires. The mechanics, however, did not have them ready. The è operation therefore ended with 13 seconds delay.
"The weekend è was chaotic for everyone, overall – è was Vasseur's analysis to the microphones of 'Sky Sport' -. Conditions were very complicated for everyone, and Leclerc had contact with Piastri in the very early stages of the race. This caused him damage first to the front wing and then also to the bottom. On the latter problem we could not do anything in a pit stop".
The problem at Leclerc's tire change, then, was not è too important according to Vasseur. "The decision to let him back in è was late, but è it went well even soì – said Ferrari's team principal – It's true that we lost several seconds in the pits, but we gained more on the track by doing that extra lap with the intermediates. The decision è was late, but right".
Similar words for Carlos Sainz. "His first part of the race è was very good, but we had no more new tires. We could have done a better job, but also less points. Carlos è finished fifth, after a very good stint, and was ahead of Hamilton and Norris. So he did a good job", concluded Vasseur.