Genoa, Andres Blazquez sets no limits on himself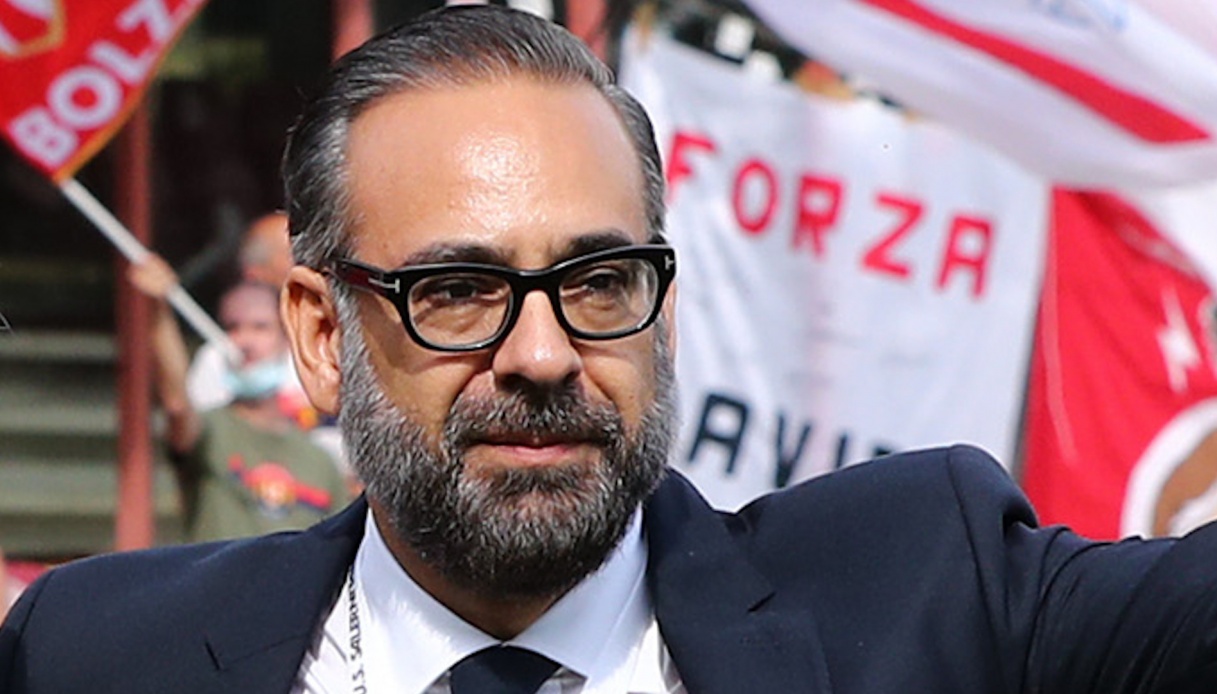 Andres Blazquez without limits
Genoa CEO Andres Blazquez made some statements to the microphones of Sky Sport to comment on the Grifone's start to the season: "We are doing well, we are a strong team. The players have an incredible attitude and then there'è a city that is behind us 100 percent".
" I always say don&#39t set yourself goals. We are a strong team that canò do great things, we can make a great championship" added the ad of the Rossoblù.
Finally he praised coach Gilardino: "Sì, è really a champion and he is transmitting these values to the team. We are very happy, you can see that he has a bond with the players and the city; really very strong. We are really happy".
Meanwhile, the Grifone è working to prepare for the challenge against Roma, scheduled for Thursday evening at Marassi.