Jannik Sinner, Federica Pellegrini makes an appeal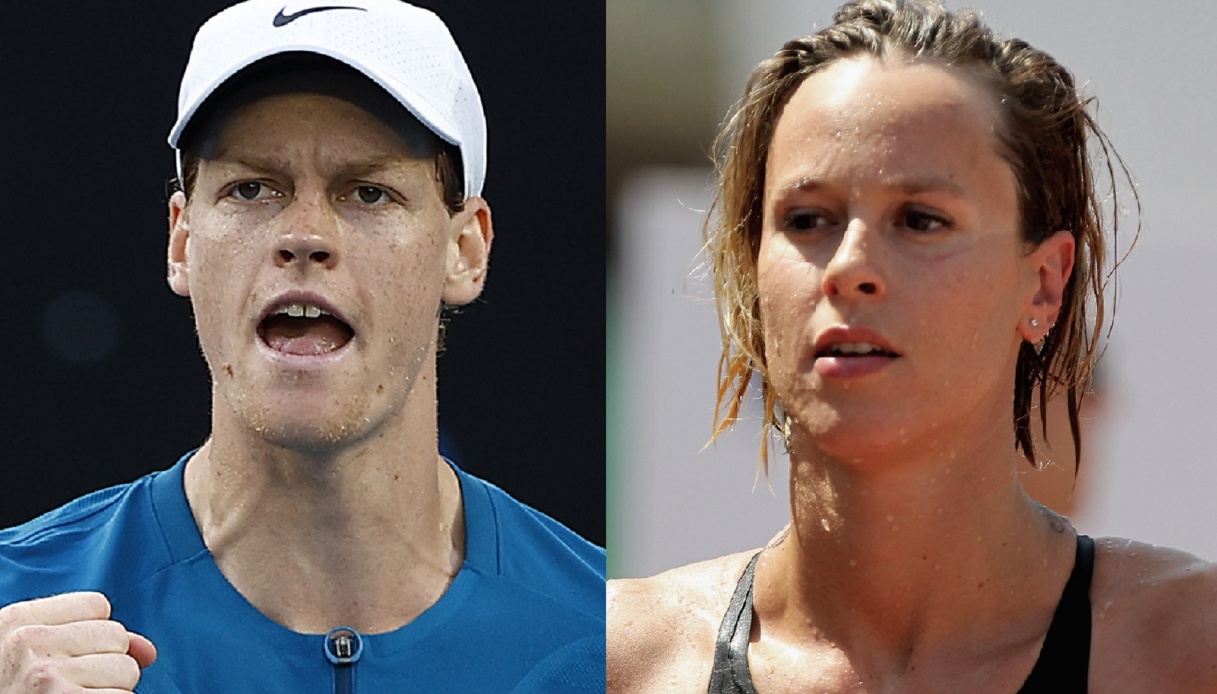 Jannik Sinner, Federica Pellegrini make an appeal
Federica Pellegrini in an interview with the Gazzetta dello Sport spoke about some hot blue cases, starting with Jannik Sinner: the South Tyrolean tennis player has è drawn several criticisms for his decision to forgo the group stage of the Davis Cup.
The former Italian swimmer made an appeal to the San Candido athlete: "&It&#39s a matter of belonging, of pride, of responsibility; then when you are a strong athlete you have to give your country that extra spark that only you can have". Sinner is expected to be available again for the Malaga finals scheduled for late November.
Pellegrini, on the other hand, makes a distinction regarding Marcell Jacobs: the Italian sprinter has decided to leave Italy and Italy's coach, Camossi, to try to revive himself in the United States. "It has also happened to me in the past to change coaches, " always a risk but it depends on everyone&#39s stories. Continuing to have no results or living with injuries, as è it was for Jacobs, is not è easy to accept".
"Change è a new stimulus. è taking positive risks. This time it is also happening to other athletes".