Lecce, Sticchi Damiani does not hide disappointment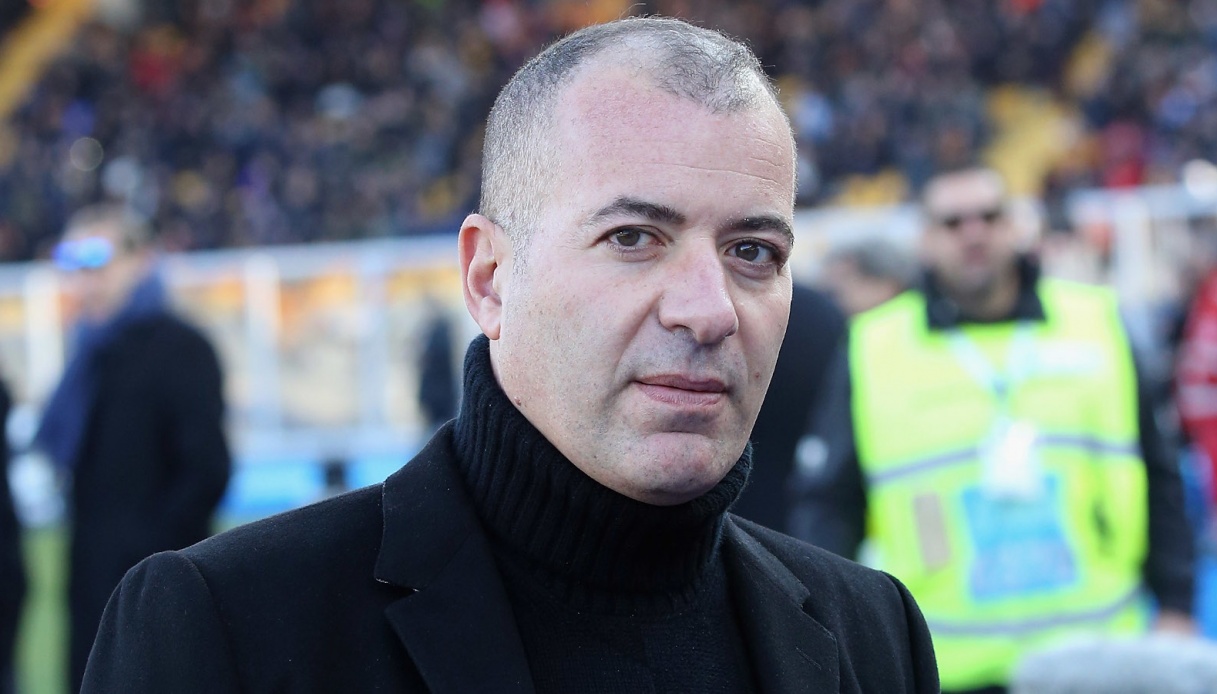 Lecce, Saverio Sticchi Damiani does not hide disappointment
After the defeat against Juventus, which put an end to the streak of five consecutive useful results, Lecce president Saverio Sticchi Damiani wanted to analyze his team's performance.
"The team performed well, played a careful and shrewd game, of the three away matches è the one in which we conceded less in terms of chances to the opponents. We played a well-organized match from a defensive point of view. Juventus was focused, eager to win and the level of difficulty è was maximum. We are sorry that the goal we conceded was vitiated by two irregularities. The corner kick was not there because there was a clear deflection by Rabiot, then there was a subsequent hand foul on the development of the corner. Two irregularities are really a lot" began the president of the Salentini as reported by "PianetaLecce".
"Also sorry for the hasteà with which è Kaba was sent off. I think that giving the second yellow at that moment of the game è was a wrong choice. The boy è was yanked in a contrast. You can è not give anything, but the expulsion è was excessive also because è it involves disqualification for the match with Napoli" added the patron.
"The fans are giving us an important hand. Even today they have been by our side and itè was exciting to play in Turin at the Allianz Stadium in front of a thousand of our fans on Tuesday evening" commented Saverio Sticchi Damiani.