Paola Egonu: Federica Pellegrini unabashedly speaking her mind.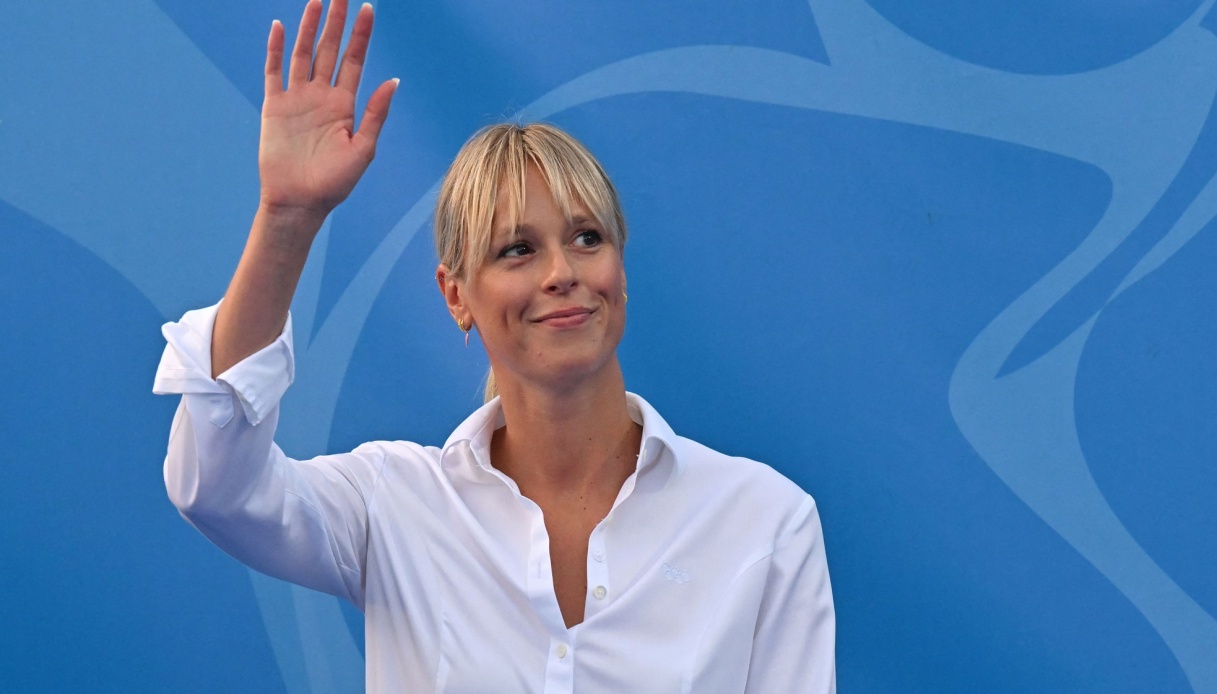 Paola Egonu: Federica Pellegrini unabashedly
Former Italian swimming champion Federica Pellegrini in an interview with Gazzetta dello Sport spoke about the delicate situation that has come up in Italvolley and the Paola Egonu case.
"Should she be helped? I do not express myself: I want to talk to her first," explained the Divine. "Sometimes things are exploited and in fact it is not clear whether she has been excluded or whether è she who has è left".
"Before I make a statement I would like to talk to Paola to actually understand what è really happened. Whatò comes out in the newspapers è always a small part".
The former swimmer also spoke about Italy&#39s prospects at the upcoming Olympics: "40 medals? Iè never liked to talk about results when I was an athlete, I wonò not even now for superstition. We can put on the sheet the numbers we want, but the prospects in the end are made by the athletes".