Women's European Championships, Italy struggles but goes into quarterfinals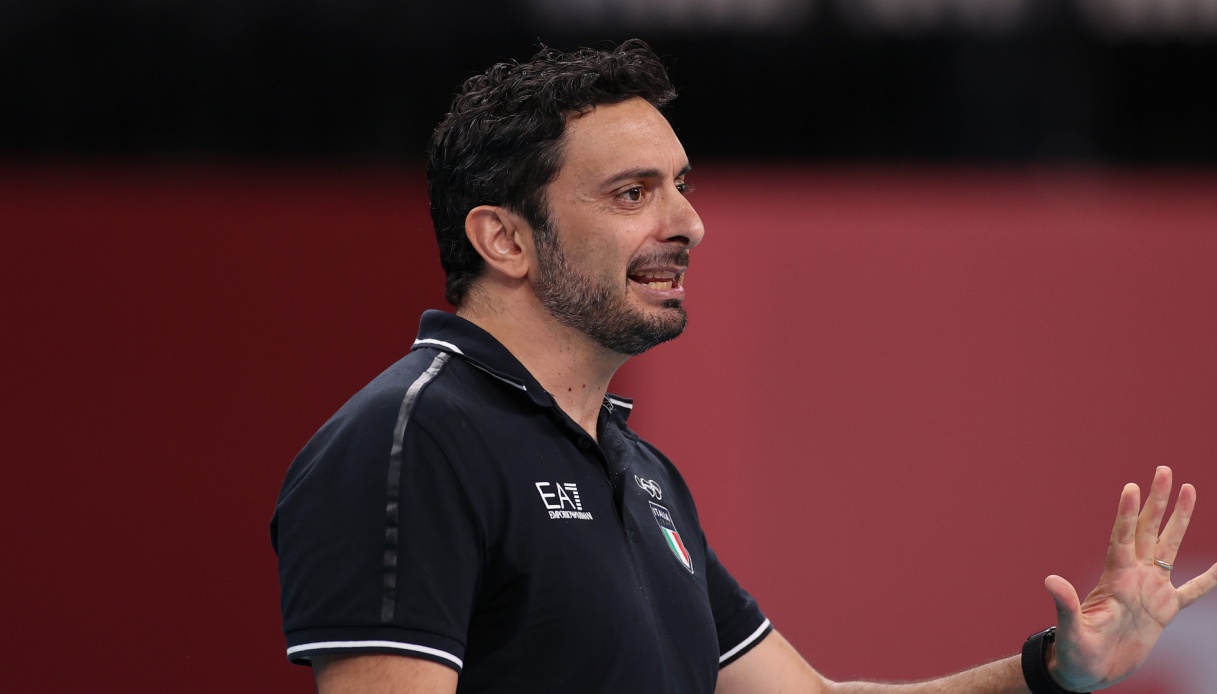 European Women, Italy struggles but goes into quarterfinals
A'Italy certainly not at its best especially in reception è however, managed to beat the very approachable Spain with another 3-0 in Florence in the round of 16 match of the women's European Championships, now in the quarterfinals Davide Mazzanti's azzurre will face France on Tuesday evening.
On 15-12 in the first set the hosts seemed to be able to take the lead, but the Iberians surprisingly overturned the situation and went to lead 20-16 and then 22-18, here però the Azzurri, dragged by Antropova, author of 17 points, found themselves again and placed a partial of 7-1 that gave them the first set 25-23.
In the second set 16-11 for the reigning European champions but once again the Spaniards come back into the game still leading 19-18 and 20-19. Here another decisive partial of 6-1 for the Azzurri who pocket the set 25-22 and finally in the third they run away without any problems getting to +9 on 18-9 and closing partial and match 25-19.