Marco Bezzecchi puts pressure on Pecco Bagnaia and Jorge Martin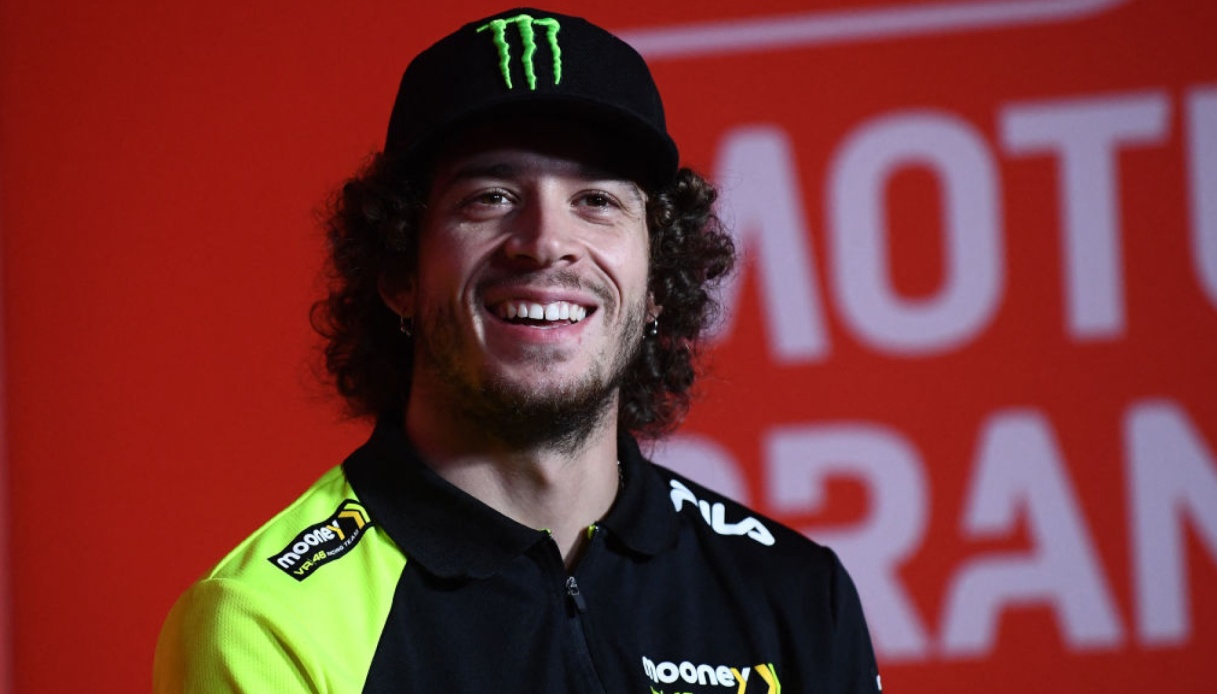 Marco Bezzecchi gets unbalanced on the rainbow race
During the press conference for the presentation of the Motegi GP, Ducati Mooney VR46 centaur Marco Bezzecchi, among other topics, has è dwelt on the rainbow struggle with Pecco Bagnaia and Jorge Martin.
"Definitely we are coming from a very positive weekend and we arrive with a very good feeling. I like the track in a special way, because here I got my first podium in the MotoGP. Let's see what I will be able to achieve. I started to study Pecco and Jorge from the very first laps in MotoGp. But I have to make more steps forward both in riding style and set-up" began the Mooney VR46 rider.
"I don't have an official package and è normal that I have something less than the factory riders. I am quite relaxed, becauseé I think the fight for the World Championship is between Pecco and Jorge. I am close, but never close enough. If he can stay close until the end, I will try to fight as well. At the moment I want to enjoy one race at a time" added Marco Bezzecchi.