Maria Sharapova honest about Jannik Sinner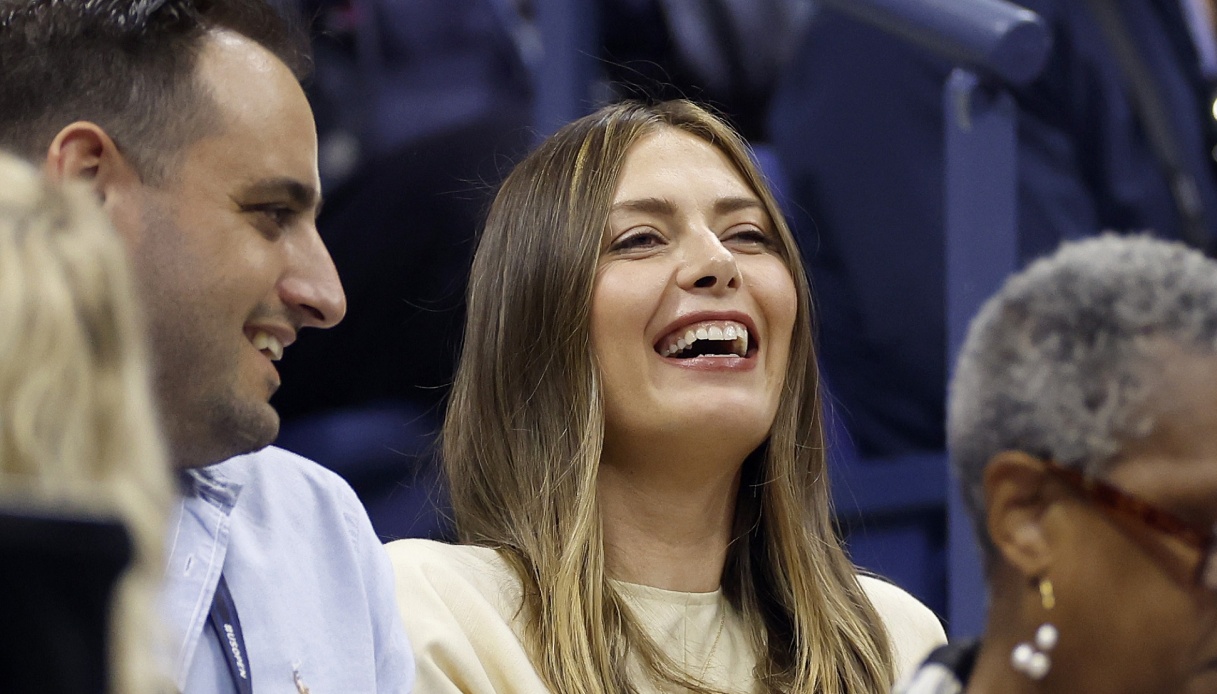 Maria Sharapova honest about Jannik Sinner
Maria Sharapova, former Russian tennis great and friend of Jannik Sinner, in an interview with The Rennae Stubbs Podcast also spoke about the South Tyrolean player, currently world No. 6.
Sharapova has known Jannik since childhood: "The last coach of my career, Riccardo Piatti, coached Jannik Sinner for several years, so I got to play against him several times".
"I have always supported him," explained the former world number one. "I like his humble approach to the sport and I enjoy watching the new generation".
"Right now men's tennis has an aura, è obvious: so many players have different styles of play, different personalities, they come from different parts of the world, and there are rivalries" very entertaining. I think men's tennis is enjoying very good health".