Marc Marquez on the way, Crutchlow provokes other Ducati riders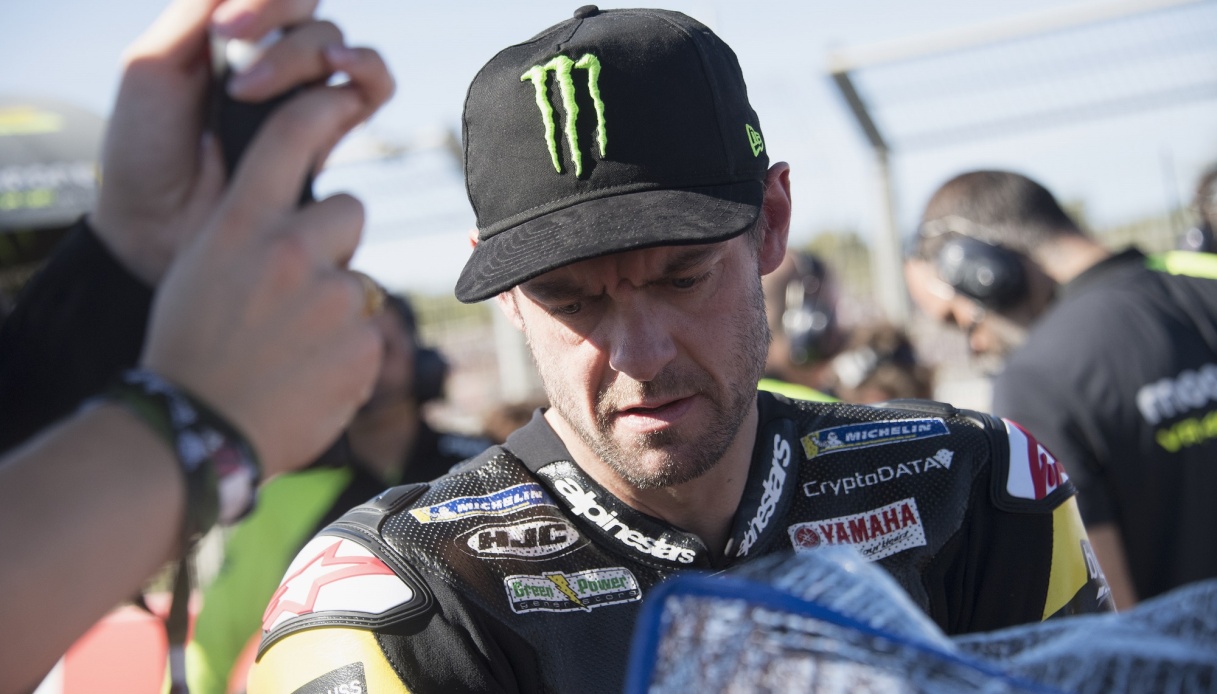 Marc Marquez coming up, Crutchlow provokes other Ducati riders
Cal Crutchlow in an interview with The-Race.com spoke about the possible arrival of Marc Marquez in the Ducati Gresini team, provoking the other riders of the Borgo Panigale factory: "I do not know what heà. I have always said that if he goes to Ducati the others might not show up".
"If he went to Ducati, it would all be boring – è the British rider's jab at Pecco Bagnaia and co – and instead he could turn things around in Honda, and I think that would be the best story".
According to Crutchlow, Marquez è still a cut above everyone: "I still think he's the most talented rider I've had the privilege of riding with. When I was in Honda, I couldn't do what he did. He was incredible and I don't think he has lost that talent".
On the difficulties" of the Japanese: "The game" has changed. You need a more open mindset, Yamaha and Honda know that. When they act faster and more open-minded, they will take a big step".