NBA, Bucks to headline with Damian Lillard's arrival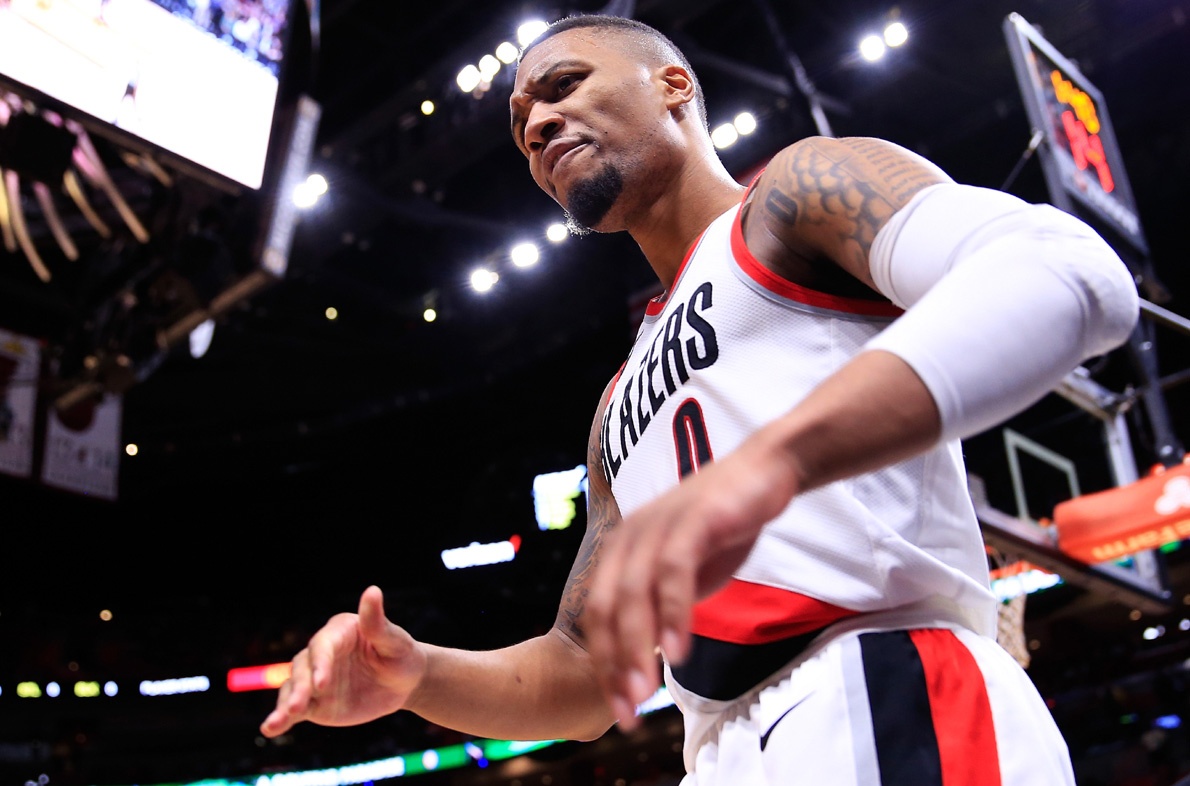 The now former Portland seemed close to the Raptors
A sensational trade that is causing much discussion. Lillard, after 11 seasons in Portland, will play in Milwaukee. The Bucks managed to package a trade that has the miraculous, considering that the 1990-class all-star seemed destined for other shores, specifically to play in Toronto, with the Raptors.
Instead, in the season that is about to begin, Lillard will be alongside Antetokounmpo. A duo that is already making Bucks fans dream. The two stars will aim, without a shadow of a doubt, to win the NBA ring (Lillard has never won the NBA championship title).
These are the terms of the trade: Milwaukee takes home Lillard while Portland receives Jrue Holiday, Deandre Ayton, Toumani Camara, the Bucks' first pick in the 2029 NBA Draft and the possibility of trading the pick also to the Bucks in 2028 and 2030. Also involved is Phoenix, which now has Jusuf Nurkic, Grayson Allen, Nassir Little and Keon Johnson on its roster. Disappointed Miami, which was hoping to bring in Lillard to complete an already dream roster.