Roma collapses at Marassi, Genoa poker at Mourinho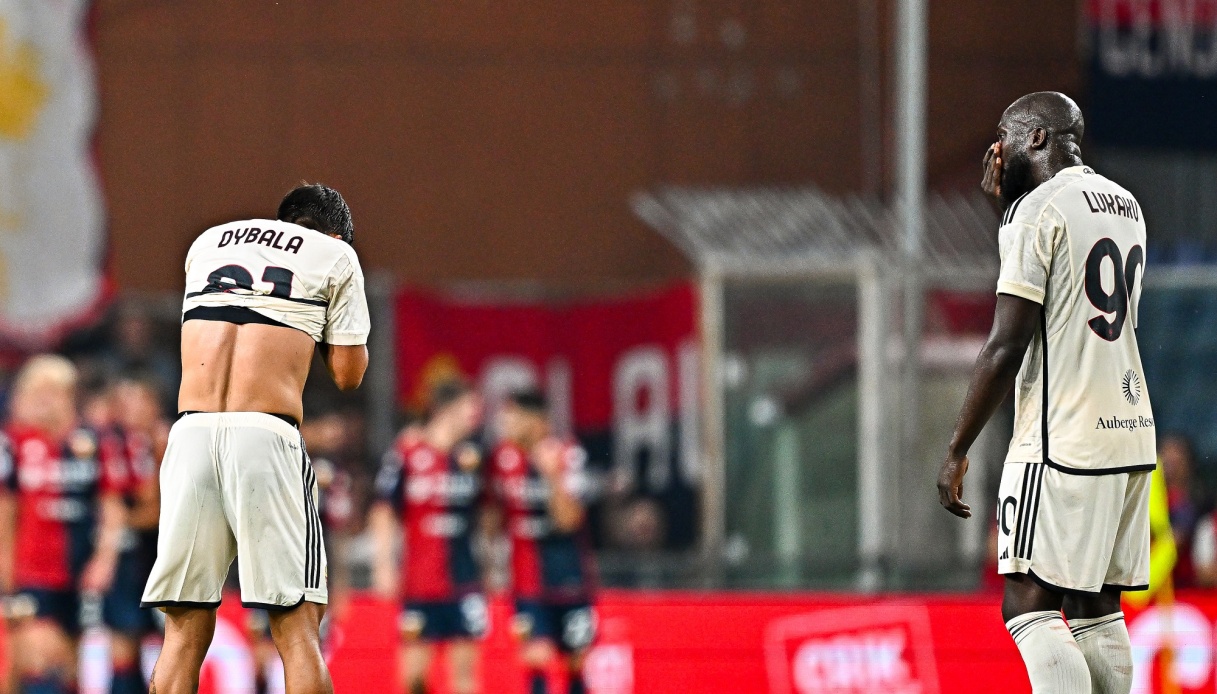 Roma collapses at Marassi, Genoa poker at Mourinho
In the match between Genoa and Roma, played at Marassi, è the Grifone brought home the victory with an overwhelming 4-1. The teams, led respectively by Alberto Gilardino and José Mourinho, adopted different formations, with Genoa in a 3-5-2 and Roma in a 3-4-2-1.
The match opened with an intense pace. Already in the 5° minute, Genoa's Albert Gudmundsson scored the first goal with a precise shot from the center of the box to the right corner, assisted by Kevin Strootman. Roma tried to fight back, and on 22' found the goal with Cristante, served by a cross from Spinazzola.
The first half ended with Genoa leading 2-1. At 45' è came the 2-1 by Retegui, at the end of a splendid action of the hosts initiated by Gudmundsson and concretized by Azzurro.
In the second half, Roma made several substitutions, including the entry of Andrea Belotti in place of Gianluca Mancini, but failed to overturn the result. On the contrary, Genoa ran rampant, with Thorsby scoring the third goal on the developments of a corner, and with Junior Messias scoring the poker in the 81° minute, bringing the score to 4-1. For the Brazilian former AC Milan è it was the first goal, right away on his red-blue debut. Roma tried to fight back, with Paulo Dybala having several chances, but his shots were neutralized by the opposing goalkeeper.
In the standings, Genoa climbs to 7 points, Roma remains stuck at 5 in 16th place.