Lazio, Maurizio Sarri thunders again about the calendar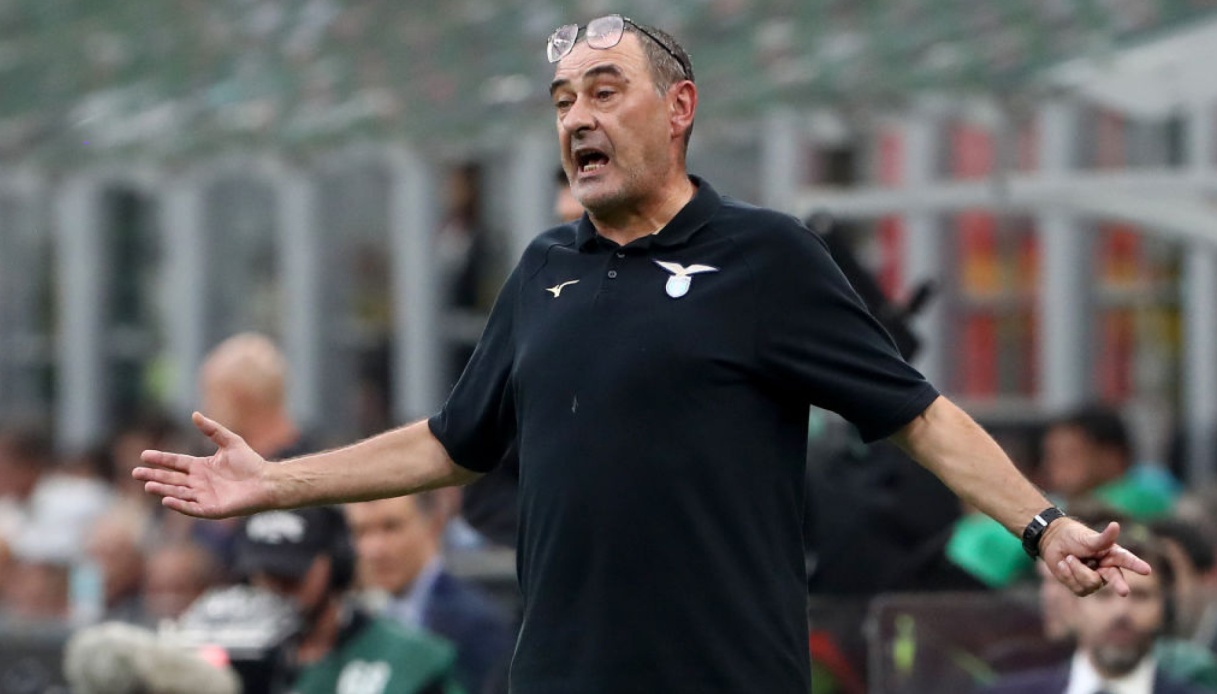 The words of Maurizio Sarri after the ko with Milan
After the 2-0 defeat against AC Milan, Lazio coach Maurizio Sarri è returned to speak bluntly about the strict Serie A calendar. "I am fiercely pissed off at Uefa, Fifa, Lega Serie A and this whole gang for this crazy calendar. They are sending these guys to slaughter without anyone intervening. Soccer è this is it: take the money and run. In Serie C you don't play soccer" began the biancoceleste coach at the microphones of "DAZN".
"We are not a great team and we could not consider ourselves as such even last year. Against Milan the displacement è different. Today I saw a team that, compared to previous challenges at San Siro, played with more personality. The first half we did better than them, entering spaces in superiority or in numerical parity, but we failed to materialize. We are victims of a deadly cocktail: three away matches with Napoli, Juventus and Milan in the space of a few weeks I have never seen anyone" continued the'former Chelsea coach.
"It was predictable that it would be difficult to repeat last year&#39s season. The road taken seems the right one, but it won&#39t be easy to pull ourselves out of an ugly situation in the standings. Let&#39s see if we can slowly climb back up by putting the European zone back in our sights" added the former Juventus coach.
In conclusion Maurizio Sarri è dwelt on the ambitions of the biancocelesti in the Champions League: "I do not know what we can aim for in Europe, the only thing we can do è pass the round. Maybe we will have some luck in the draw. In Naples I came first in the group and we drew Real Madrid as second. The Champions è hardly predictable, although then the same ones always arrive at the bottom. Forò I think we can do well in the league".