MotoGp, Ducati: Fabio Di Giannantonio has found his smile again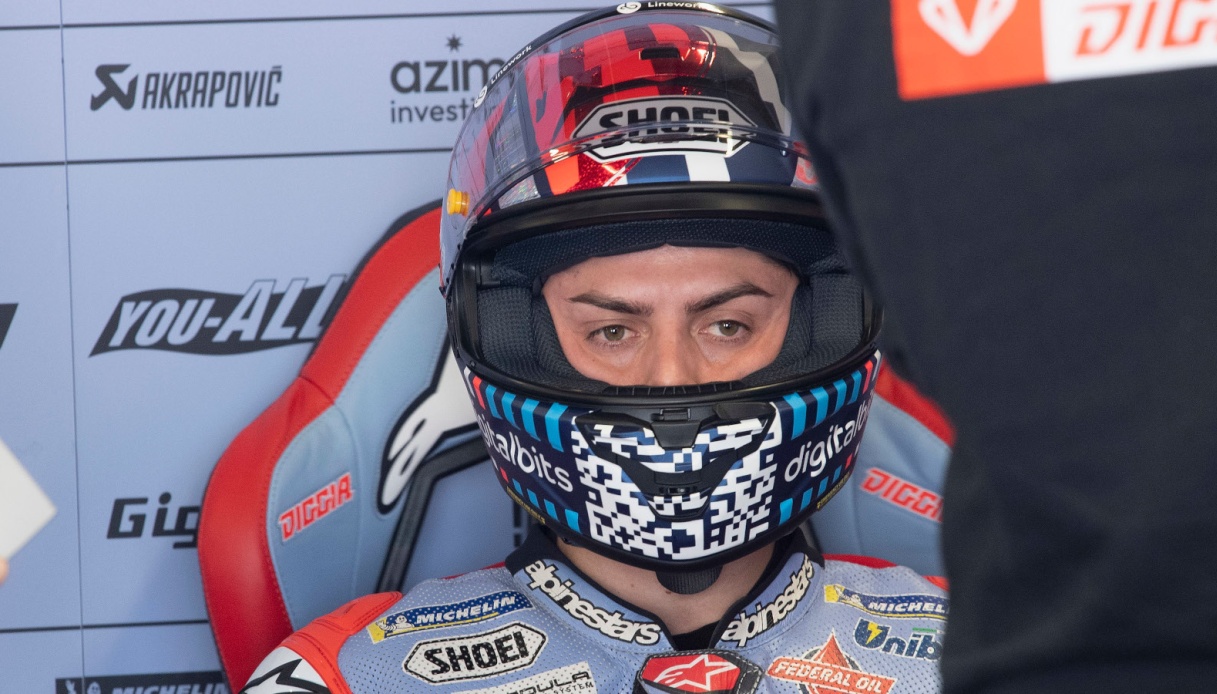 Fabio Di Giannantonio satisfied with result in Motegi sprint race
Fabio Di Giannantonio has a reason to smile on Saturday in Motegi: in fact, the Gresini Racing team rider achieved his best finish of the season in a Sprint race, finishing in eighth place (also equaled the best result in a Gp this season, the eighth place in the French Grand Prix.
"First points in the sprint race, but that's not è everything – Di Giannantonio told the official channels of Gresini Racing – This race gave us many positive aspects: we started well, we kept the position and I could stay with those 'real'. I played it with the best".
"Tomorrow there'è to improve especially at the beginning of the race, but we will be in the game – then promised the pilot who on October 10 will be 25 years old -. Unfortunately, despite a powerful painkiller, we struggled at the end of the race… we hope to have less problems tomorrow".
Di Giannantonio is experiencing a season stingy with satisfaction despite the undisputed talent and efforts by him and the team. At the moment (after the Motegi Sprint race) he occupies the 17th position in the championship with 45 points, three less than the rider immediately ahead of him in the ranking, Marc Marquez.