Pisa mocked at the last, passes Cosenza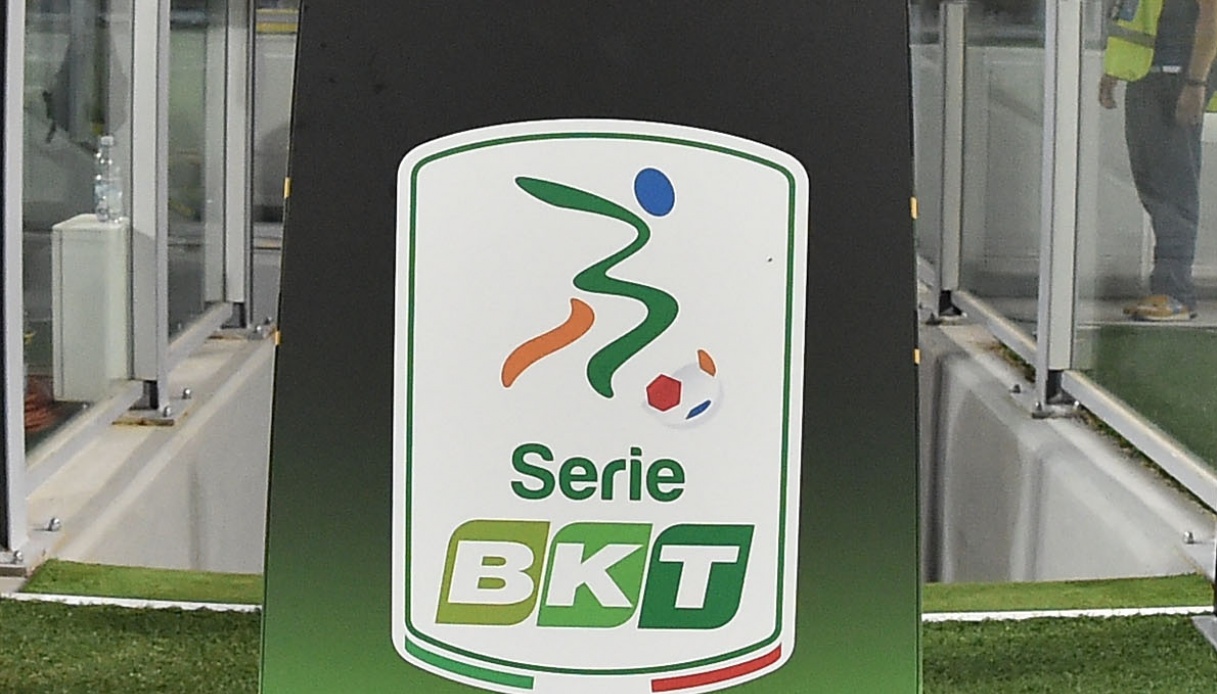 Pisa mocked at the last, passes Cosenza
The match between Pisa and Cosenza, held at the Garibaldi Arena, provided excitement until the last second. The home team, led by Alberto Aquilani, lost in the final due to Simone Mazzocchi's goal.
Idriz Voca, on an assist from Andrea Rispoli, unlocked the match on 6'. Pisa è then remained in numerical inferiority after the expulsion of Tommaso Barbieri for double admonition (at 14' and 41') but, despite this, è managed not to concede other goals in the first half.
The Tuscan formation tried hard to retake the game and succeeded in 94' thanks to Gaetano Masucci's goal on an assist from Pietro Beruatto. Unfortunately for them, the joy è was short-lived: Simone Mazzocchi scored the winning goal in the eighth minute of recovery.