F1, Charles Leclerc: "In one case I will leave Ferrari"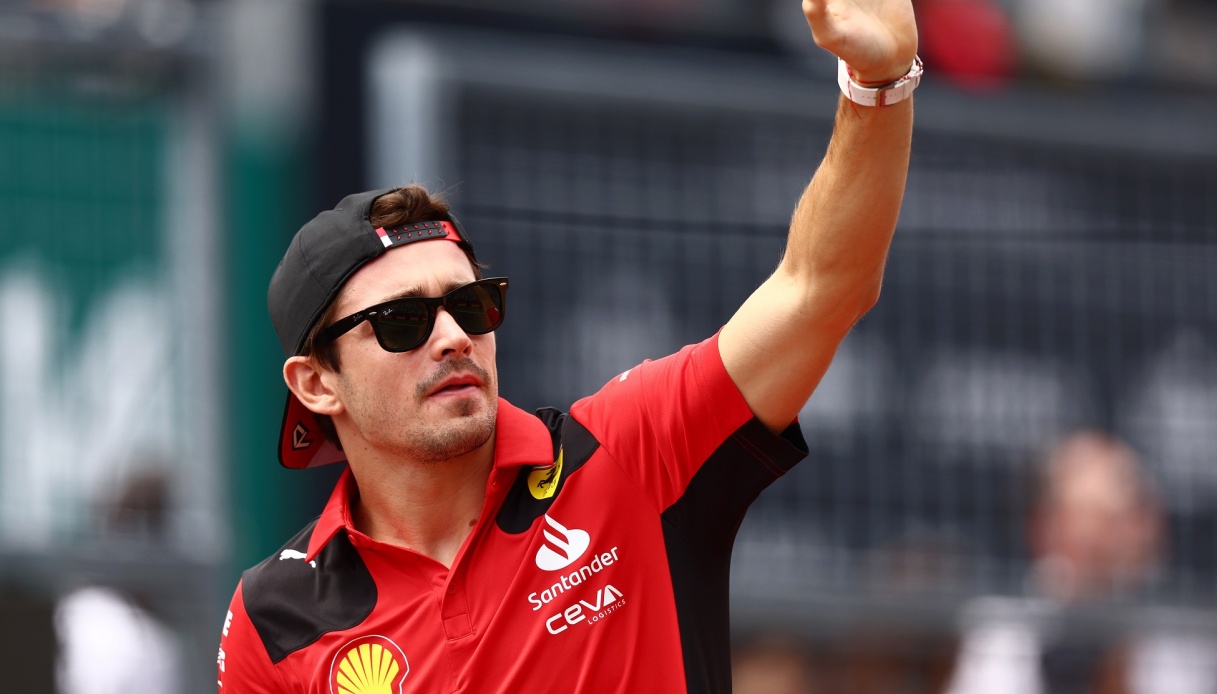 F1, Charles Leclerc: "In one case he will leaveò Ferrari"
Ferrari driver Charles Leclerc è returned to talk about his future in an interview with The-Race. The Monegasque driver è in his fifth season in the Maranello stable, but he has not yet managed to win the world title.
The è contract expires in 2024, but Leclerc does not seem to have any intention of leaving the Prancing Horse: "When I no longer believeè in the project, it will probably be the time when I will have to leave. In this kind of situation you can't give your best and you don't help the team properly. But at the moment this is absolutely not è the case".
Vasseur according to Leclerc will beà a decisive figure: "È clear that I want to win, but I believe in this project and I am sure that we are working in the right direction, especially since è Frederic Vasseur" arrived.
Ferrari remains the number one passion despite the disappointments: "Without it I would not have made it to Formula 1: it always supported me when I needed it. Ferrari è just special, if you talk to people you understand how much passion and how much F1 means to them. There are so many emotions and so much passion within the team, and è that is why I love it so much despite the fact that in some moments they are more difficult to manage than other teams".