Sampdoria, Legrottaglie has no doubts about Andrea Pirlo: message to fans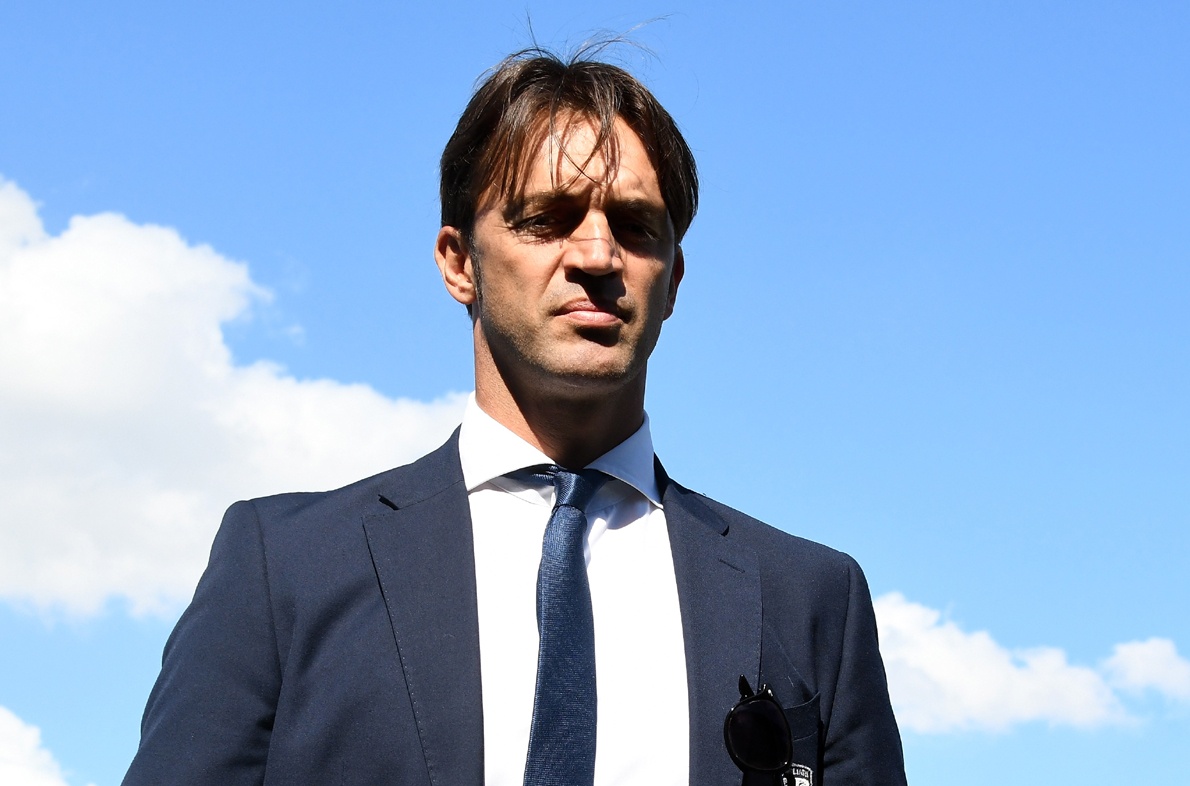 Renewed confidence in Andrea Pirlo
On the sidelines of a meeting he had with the top management of Sampdoria, the head of the technical area of the blucerchiato club, Nicola Legrottaglie, confirmed that he has renewed confidence in coach Andrea Pirlo, despite a start to the season below expectations.
Speaking to the club&#39s official channels, the former defender also wanted to send a message to the fans: "The majority shareholders, management, staff, team and all components of U.C. Sampdoria would like to thank the passionate Blucerchiati fans for the extraordinary support continually shown, for the constant and numerous presence both at home and away, for the commitment and patience so far".
"I also confirm that all together we continue to confidently support the technical project started in the summer with coach Andrea Pirlo," he added, "and we hope for the turning point through a rapid and decisive improvement in results and sports performance".
Sampdoria, after eight days of the championship, è penultimate in the standings with 3 points (starting from -2), ahead of only Lecco, which però has played three fewer games. The only success è came right on the debut (2-1 away to Ternana), since then five defeats (including those of the last two games, against Como and Catanzaro) and two draws, against Cremonese and Parma. The fans have particularly objected to the team&#39s home practices, one of only two in the entire cadetteria (along with Lecco itself) not to have yet scored a point between friendly walls.