Jannik Sinner, Angelo Binaghi respond to critics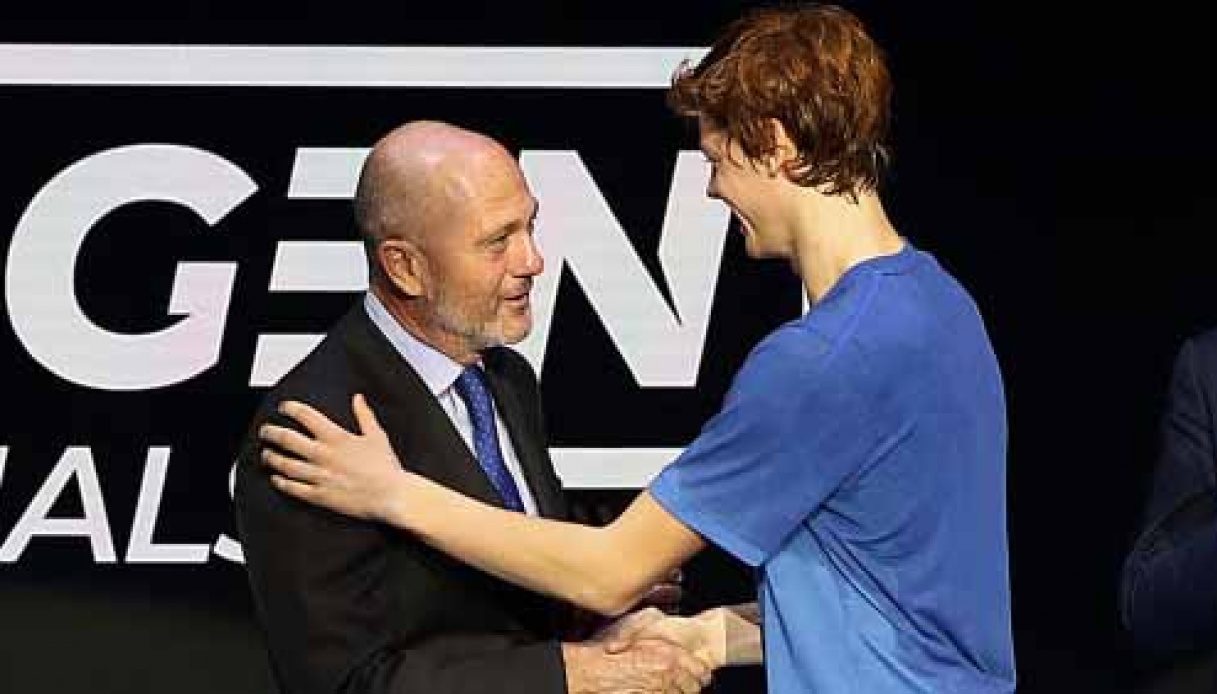 Angelo Binaghi bluntly after Jannik Sinner's victory in Beijing
On the day of Jannik Sinner's triumph in Beijing, FederTennis President Angelo Binaghi not only extolled the qualities of the South Tyrolean tennis player, who from Monday will be world No. 4 for the first time, but also wanted to respond to the criticism that has hit Sinner himself for his absence in the Davis Cup in mid-September.
"Whatò I think about him I said a few weeks ago in Bologna, when many wanted to crucify him – said, bluntly, Binaghi to 'SuperTennis' -. We have the strongest Italian tennis player in history, no one at the age of twenty-two è been number 4 in the world and had the potential that Jannik has. He continues to be the best possible example for our young people, and he will dragà Italian tennis" to the top.
Binaghi then complimented Sinner on the quality of his tennis and improvements in hitting and match management: "It's much more important to have seen him score dozens of points with serve and volley, a tactical solution unknown to him until yesterday, than to win an ATP 500".
"This," added Binaghi, "allows him to take an extra step on this path, there are still more to come, and he and his team know them well. Overcoming these obstacles is part of his journey, in which he knows it will take a lot of humility and hard work".