Paola Egonu, clear answer to Julio Velasco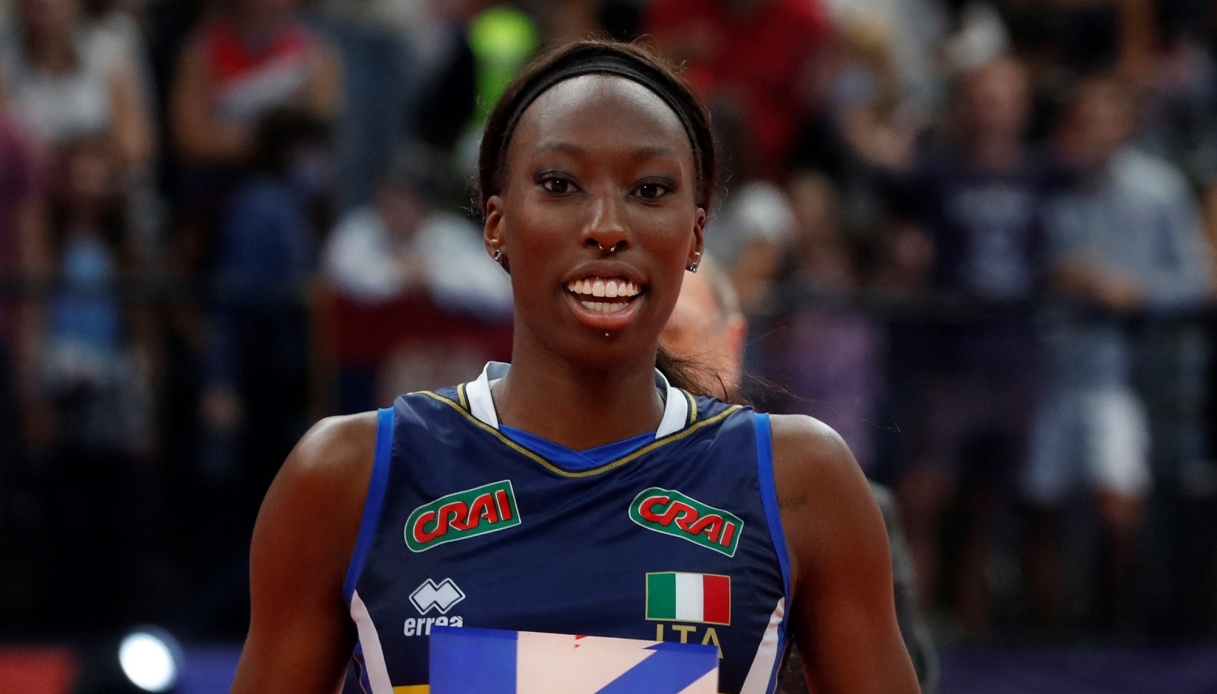 Paola Egonu, clear answer to Julio Velasco
Paola Egonu è was the most awaited star during the presentation of Allianz Vero Volleyball in Milan. The Italian volleyball player, who is returning to play in Italy after her experience in Turkey, took stock of the situation this way: "I am happy with the experience abroad, it made me grow both on a personal and sporting level. I return and hope to do better by bringing back all the work I did there".
Julio Velasco, possible new coach of the women's Italy, advised her to think only of herself, and the champion's response was clear: "It's what will happen'", are the words reported by La Stampa.
On the last few months in the Azzurri: "The experience taught me a lot and I think I have grown. I showed it in Turin, it was important for me to get to that final as the beginning of the return to Italy".
On Piccinini's record of Champions won (7, Egonu è at 3): "We will see, slowly becauseé first we have to get there".
Francesca Piccinini, 'anta' and don't feel them: photos of the beautiful former volleyball player