Jannik Sinner and illustrious comparisons: the South Tyrolean goes down flat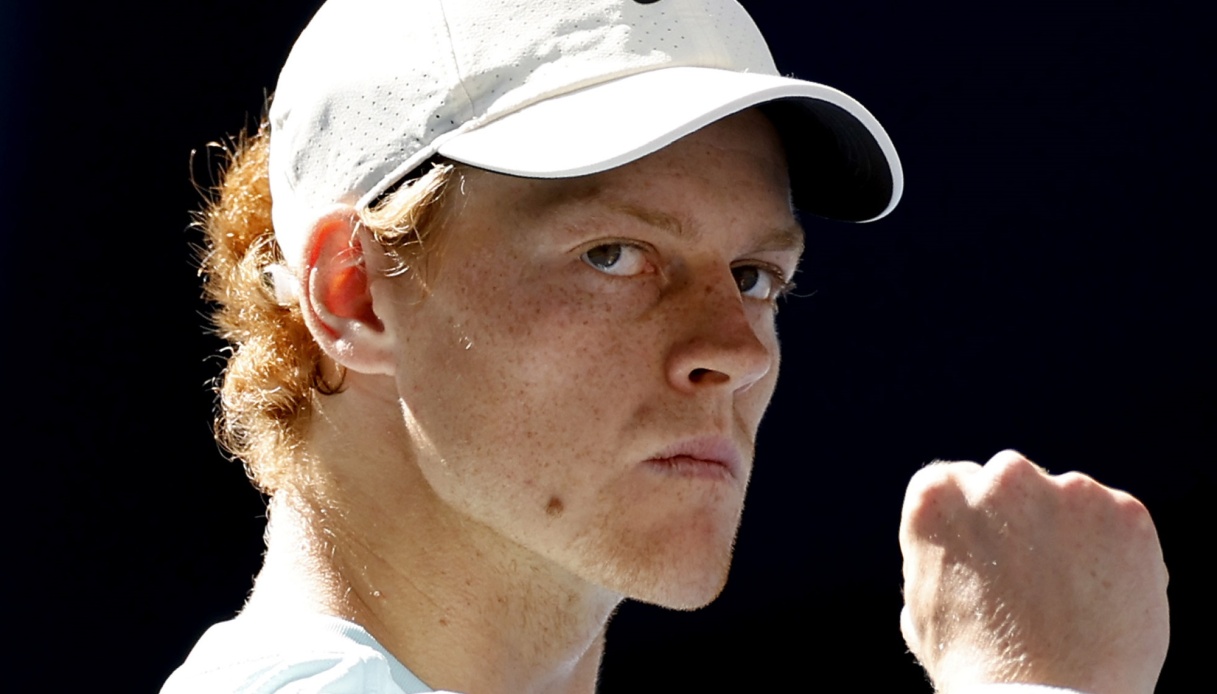 Jannik Sinner is not è interested in comparisons
Archived the ninth career success in an ATP circuit tournament, Jannik Sinner è already ready to seek an encore in Shanghai, not before però having removed a few pebbles from his shoe, after last month's controversy following his absence in the Davis Cup.
"In Malaga we will be there – he first confirmed, to 'Corriere della Sera' speaking about the final stage of the tournament for nations to be played in the Andalusian city at the end of November -. I like the size of the team, that feeling of Italy with the blue jersey. We have the long bench and many different choices for doubles as well. The Cup canò be won".
Then a quip about comparisons, especially those with Adriano Panatta, the only other Italian tennis player to succeed in the feat of reaching the No. 4 position in the world ranking: "Going beyond the results of others says nothing to me – said, decisively, the South Tyrolean. I am not interested in comparisons with the past. I want to become strong myself, Jannik Sinner, the challenge è with myself and I build history for myself, for no one else".
Sinner, class of 2001, won his ninth career ATP tournament in Beijing: previous successes include Sofia 2020 and 2021, Melbourne (Great Ocean Road Open) 2021, Washington 2021, Antwerp 2021, Umag 2022, Montpellier 2023 and Toronto 2023. At the Slam level the best result è however, the semifinal reached this year at Wimbledon.