Shanghai Master 1000: Lorenzo Sonego and Matteo Arnaldi in the second round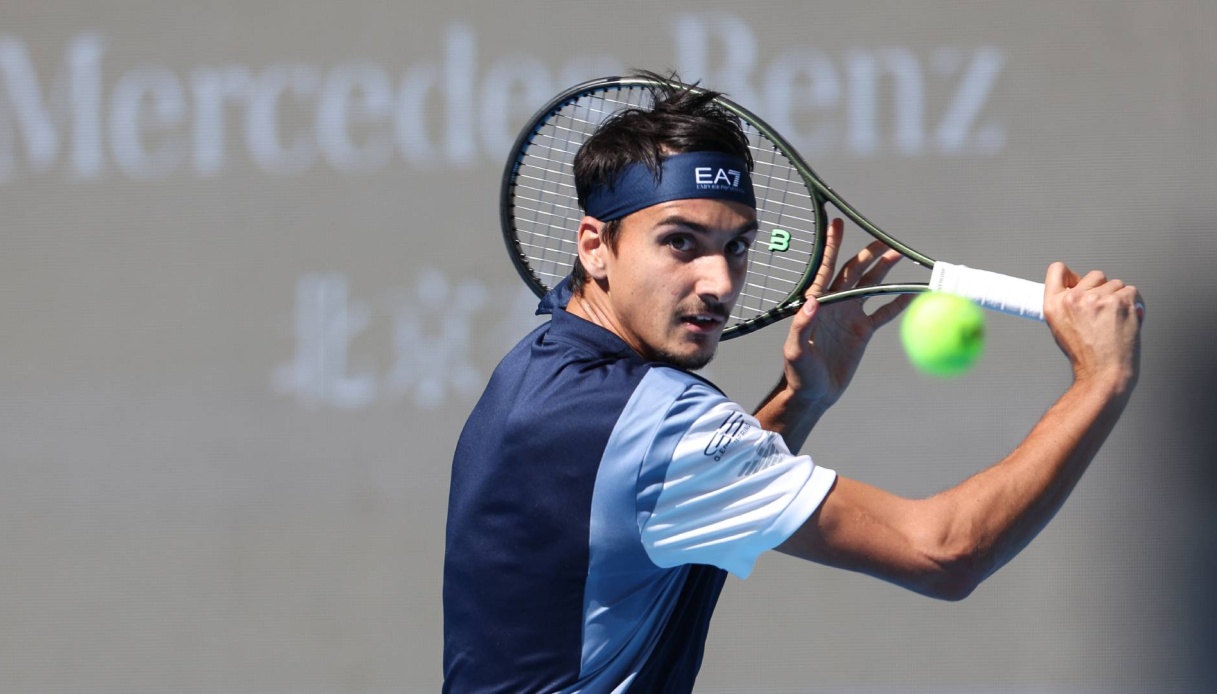 Master 1000 Shanghai: Lorenzo Sonego and Matteo Arnaldi advance, Stefano Napolitano ko
Positive results for the Italian tennis players in the second day of the main draw of the Shanghai Master 1000. Lorenzo Sonego and Matteo Arnaldi in fact, reached the second round, defeating respectively the Australian Philip Sekulic, number 298 ATP, and the Australian Alexei Popyrin, number 43 ATP. On the other hand, Stefano Napolitano did not make it, surrendering to Kazakhstan's Beibit Zhukayev.
Sonego è got rid of Sekulic with the score of 6-3 6-2 after an hour and 27 minutes of play. The Turin player found the break in the sixth game, which he kept until the final 6-3. In the second partial, the equilibrium è was broken immediately with the blue who strung four consecutive games from 1-1, closing the second partial 6-2.
Comeback victory for Matteo Arnaldi who overcame Popyrin in three sets (4-6 6-3 6-4) after two hours and 14 minutes of play. Uphill start for Matteo who è went immediately down by a break, which è cost him the first partial. In the second set the Sanremese è ended up again down by a break (2-3), but from that moment he reacted by posting four games in a row and taking the match to the third and decisive set. Here the blue è quickly rose to 5-1 and repelled the Australian's comeback attempt, sealing the final 6-4.
Napolitano è had to surrender in two sets to Zhukayev, who è imposed himself with a double 7-5 after nearly two hours of play. Fatal for the blue, in both partials, were the breaks suffered in the 12th game that cost him defeat and elimination.
In the second round of the Chinese tournament, Sonego will face the 10th seed in the seeding, Frances Tiafoe, while Arnaldi will face Jan-Lennard Struff, the number 21 seed.