Virtus remounted at home, Banchi: "Lack of continuity"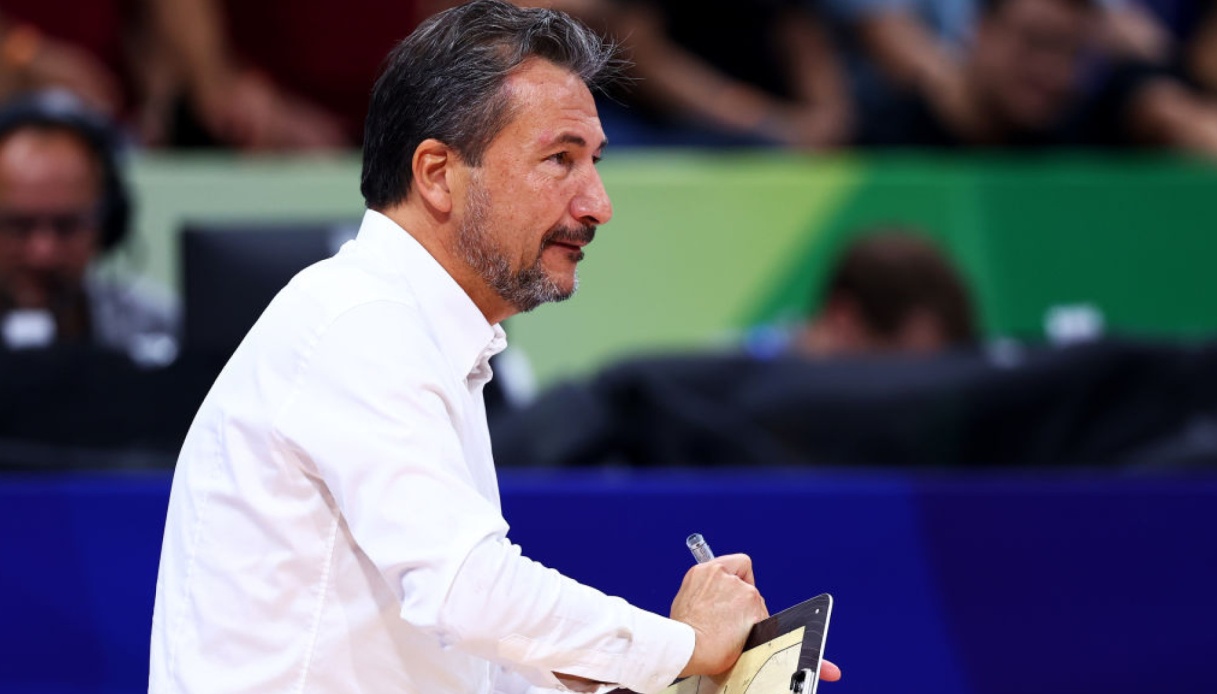 Virtus remounted at home, Banks: "Lack of continuityà"
Defeat for Luca Banchi's Virtus Bologna on its Euroleague debut: the Vu Nere after leading for most of the match succumbed in the last quarter to Zalgiris Kaunas, which è imposed 82-79 in Bologna with a 13-1 partial that overturned the match in the last fraction.
The difference è was made by Evans, scoring 25 points, while for Virtus, Mickey and Shengelia, 18 and 17 points respectively, were not enough.
"Zalgiris played a very solid game and è started very well – explained coach Banchi -. Then we put the desire and commitment that we wanted, but we didn't produce the same quality of play with continuity and I am very sorry about that. I am self-critical, I still have to know the team well to stop the bleeding when it comes. There were episodes, a lost ball, two offensive fouls whistled or a missed whistle on Polonara, that affected us emotionally conditioning us".
"They shot very well from three-point range and at this level you can't get distracted even for a second becauseé otherwise you get punished. I wasn't too calculating the minutes, I tried to ride the quintets based on what the competition was showing. My task è to file down moments and expand the brilliant ones that were seen tonight, but not for a sufficient span of time to win. The'atmosphere that was there deserved a different ending".
"Cordinier gave a very convincing performance and he knows his role well. The team wants to enhance his qualities and the club wants to enhance this player. Already in the Super Cup he had shown very good things and tonight he confirmed them".