Olimpia Milano knocked out in overtime, but Ettore Messina praises the team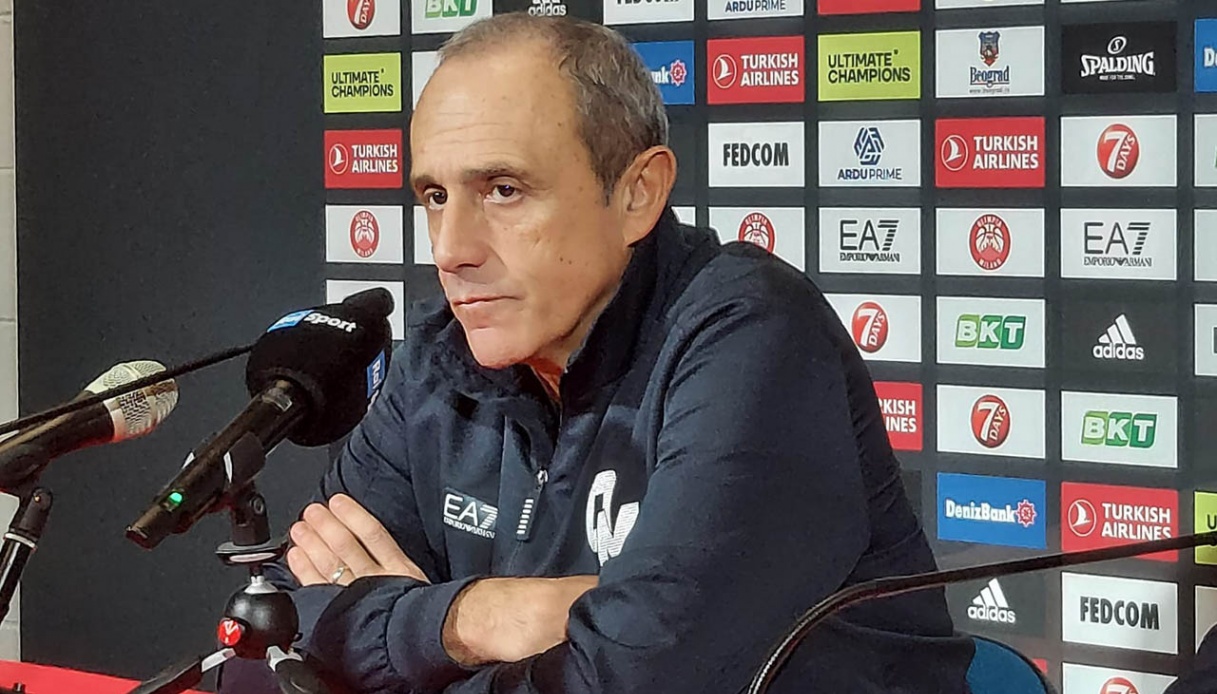 A bitter defeat, welcomed però head held high at the end of the game.
Olimpia Milano knocked out in its first Euroleague outing of the season, where in Instanbul it lost in overtime to Fenerbahce. The hosts won with a final score of 85-82, but Ettore Messina decided to use only words of praise for his players.
"I am proud of how competitive we were. We took the court with great character, despite the need to cope with many absences," Messina explained in the press conference.
Certainly the good news about this character we take home, along with the moments when we put good circulation on the court. We then definitely did well in rebounding".
Clear his response to those who asked him to account for a possible return to the market due to the absences of Billy Baron, Maodo Lo and Devon Hall. "No"" Messina stated as dryly as he did clearly. "I'm happy for him," he said instead about Kyle Hines, fresh record holder for Euroleague appearances. It's just a shame he couldn't celebrate with a win. Today in fact he tied, we will celebrate him in the next game".