Serie B 2023-2024: Reggiana-Bari, the likely lineups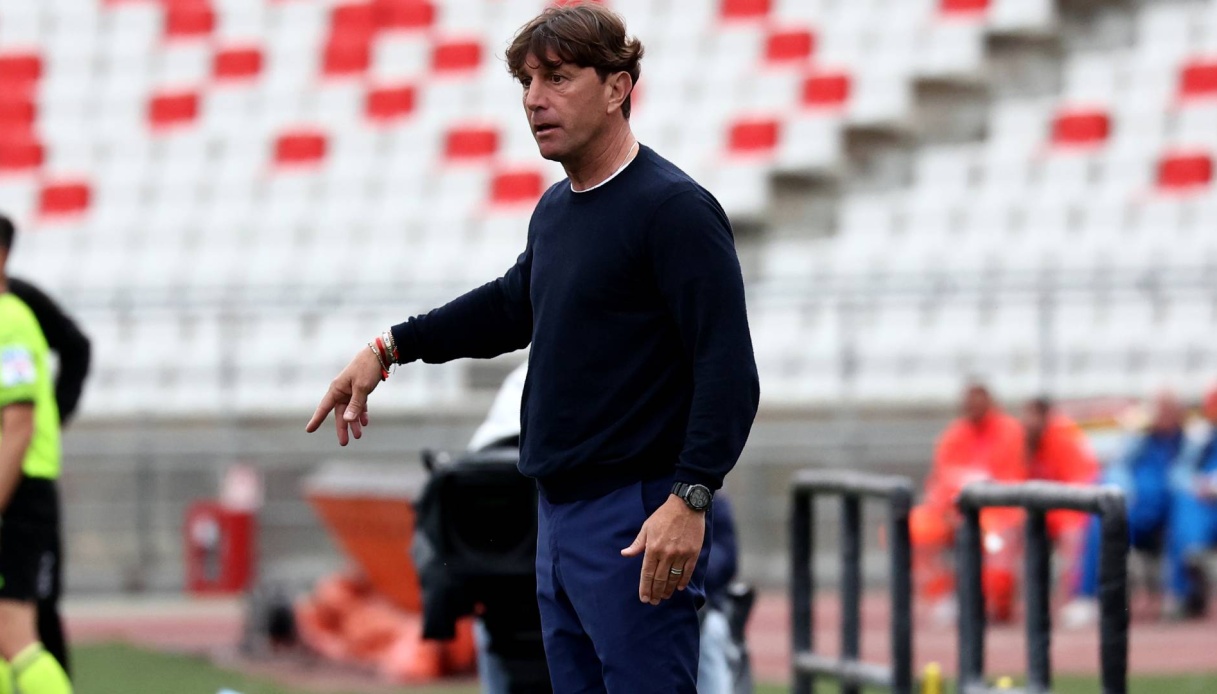 Reggiana-Bari, the probable formations
In the ninth day of Serie B, Reggiana and Bari will face each other. Kickoff at 2 p.m. at the Mapei Stadium. The granata want to forget the clear defeat to Ternana on the last day, while the biancorossi are chasing a victory that has been missing since the second day.
Nesta loses Portanova to injury: in his place è Crnigoj is ready, who will partner Antiste behind Pettinari. In midfield ballot between Cigarini and Kabashi, while the defense will be led by captain Rozzio.
Mignani seems intent on launching the attacking tandem formed by Diaw and Nasti, with Aramu in support. Maiello in the midfield booth, Dorval and Ricci will act as full-backs.
Probable lineups
REGGIANA (4-3-2-1): Bardi; Sampirisi, Szyminski, Marcandalli; Pieragnolo; Nardi, Cigarini, Bianco; Crnigoj, Antiste; Pettinari. All. Nesta
BARI (4-3-1-2): Brenno; Dorval, Di Cesare, Vicari, Ricci; Acampora, Maiello, Koutsoupias; Aramu; Diaw, Nasti. All. Mignani
.