Daniil Medvedev peremptory over Jannik Sinner and Carlos Alcaraz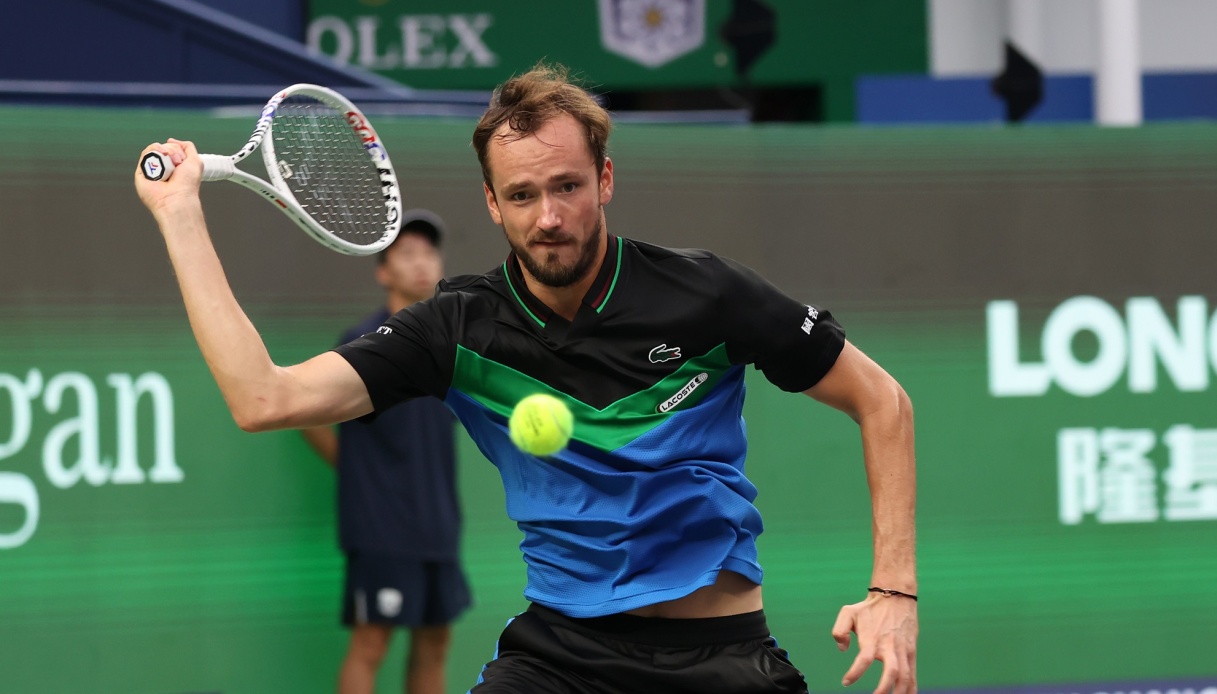 Daniil Medvedev headed over Jannik Sinner and Carlos Alcaraz
Daniil Medvedev after the surprise elimination from the Shanghai tournament by Korda indicated who he thinks è the favorite for the final victory in the Chinese Masters 1000: Carlos Alcaraz and Jannik Sinner.
"I would say that in general, if we talk about form right now, Carlos Alcaraz è a player like Djokovic and Nadal were before. Every time he participates in a tournament, è the biggest, or when there'è Novak, one of the two biggest title contenders".
The Russian però è was also clear about Sinner: "Jannik è in very good shape, let&#39s see how he will be able to adapt physically after last week"'s Beijing exertions.
"I would say they are the two biggest favorites but anything can happen, That's whyé tennis è interesting, you never know what will happen".