Sassari ko, Gentile: "Dinamo character still far away"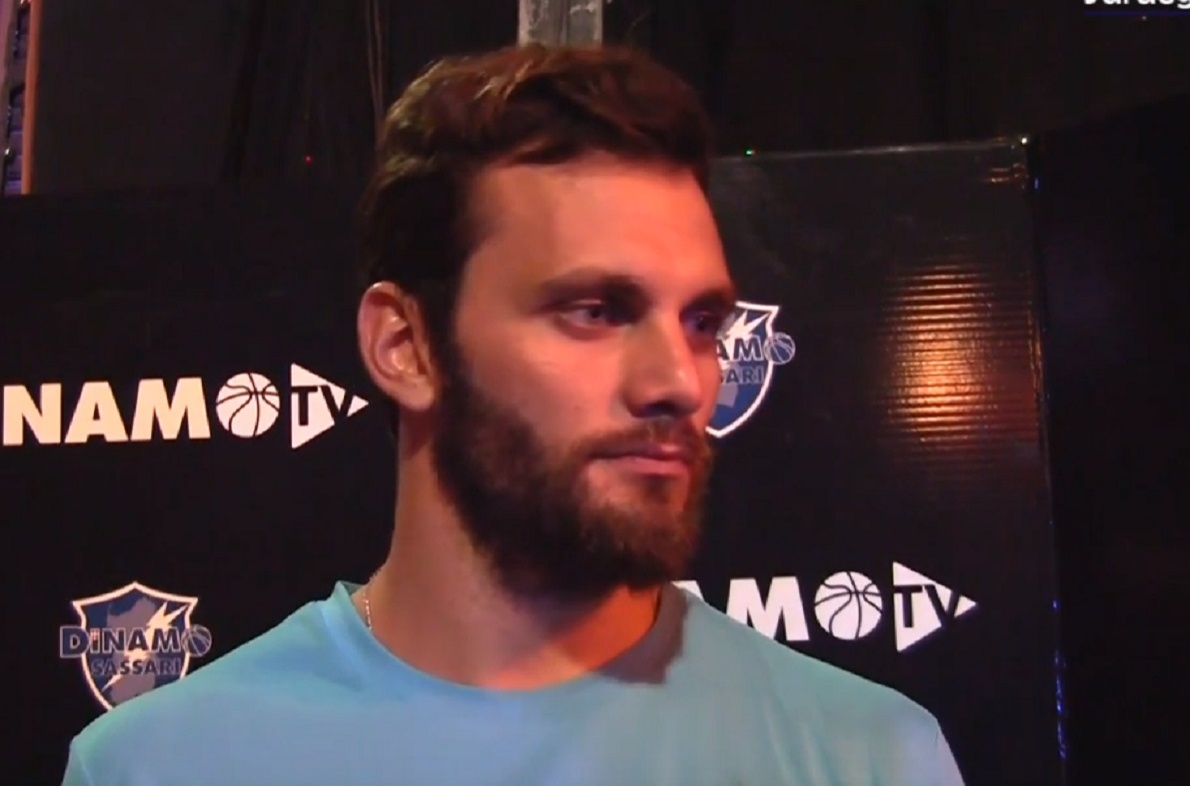 Sassari knockout, Gentile: "Dinamo character still far away"
Dinamo Sassari coach Piero Bucchi commented as follows in a press conference on the loss against Cremona: "Very complicated game, we know that there's a lot to work on to find the right chemistry, we insert one player per week, McKinnie still has to learn and align with the rest of the group, Charalampopoulos è returned today but missed all the preparation, he has only one week of work".
"I hope to have Tyree and Raspino back, we miss so much living together right now, we are almost in preseason but unfortunately the 2 points are up for grabs and we have to make up for lost time, just in terms of collaboration, understanding and playing as a team".
Thusì instead captain Stefano Gentile: "Definitely a step forward from the first game, against a team that always scored in the important moments. Still we have not seen the carettere that has always distinguished the Dinamo, we are trying to work to build a solidityà, a continuityà and above all an identityà".
"I think the latter will be the thing we will have to develop and bring out as soon as possible to be more competitive. Definitely having the full team back on the field è the priorityá and from there; then we will move forward to do better and better".