Serie B, Lecco's bench also blows up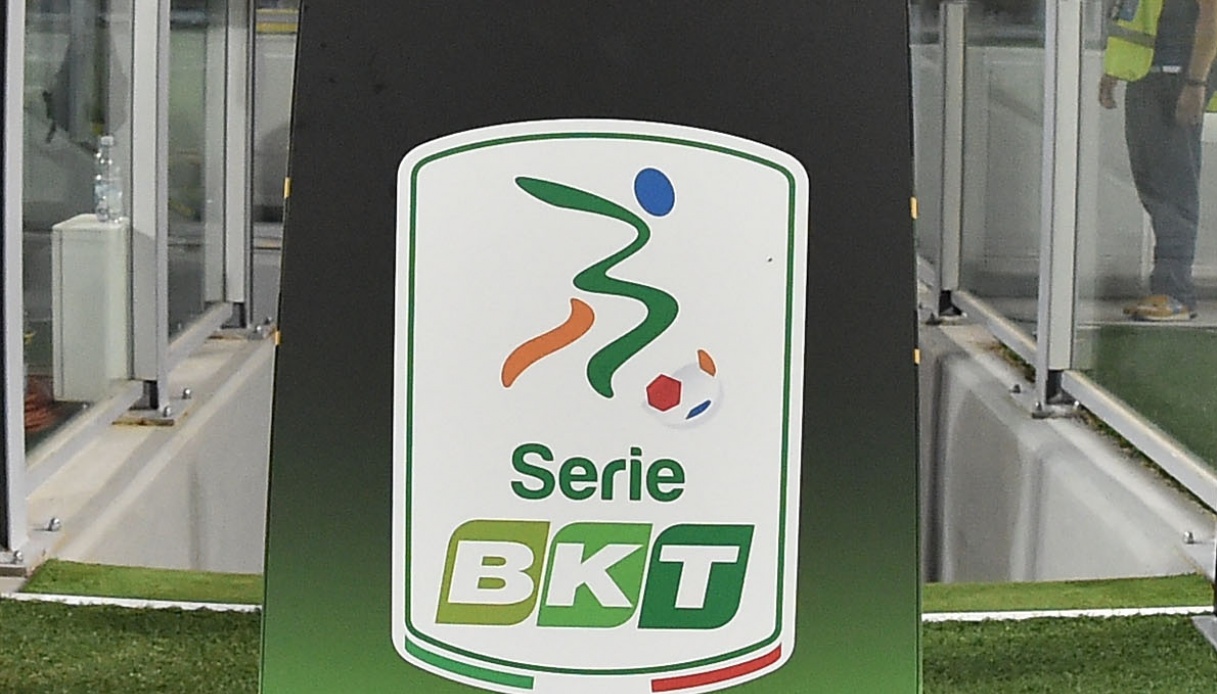 Lecco exonerates Luciano Foschi
A few minutes after the news of the exoneration of Michele Mignani from the role of coach of Bari, Serie B registers another departure from the bench: from Monday, October 9, in fact, Luciano Foschi no longer è the coach of Lecco, a newly promoted club in the cadet division.
"Calcio Lecco 1912 announces that it has relieved Coach Luciano Foschi from the position of First Team coach," reads a note released by the Bluceleste club. In thanking him for his dedication to work and for being the coach of the achievement of promotion to B, the club wishes the technician the best professional fortunes for the continuation of his career".
Foschi is paying for a start to the season that fell short of expectations for the club's return to the B division after 50 years: one draw and five defeats in six matches played, the last of which came in Cosenza, with the Rossoblù able to impose 3-0.
Foschi had undertaken the post of Lecco coach at the beginning of the 2022-23 season, which ended with the double playoff final won against Foggia.