Luciano Spalletti, backstory on the absence of Ciro Immobile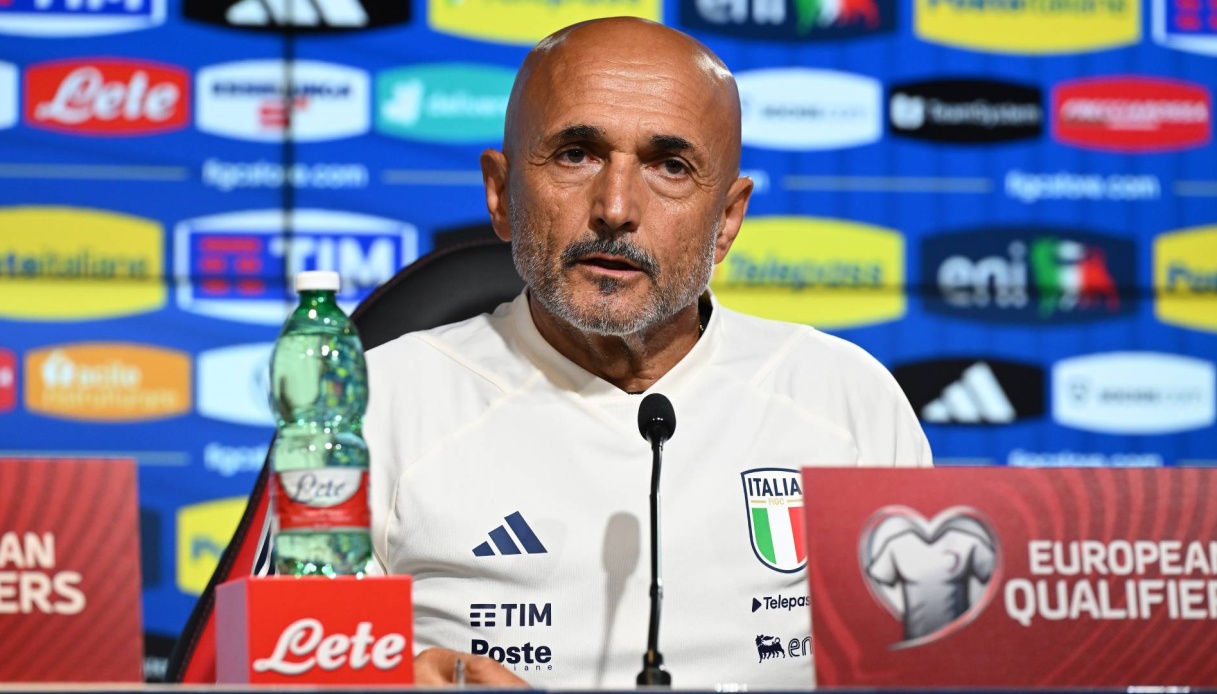 Ciro Immobile out, Luciano Spalletti tells a backstory
Presenting the double Euro 2024 qualifying match against Malta and England at a press conference in Coverciano, Italian national team head coach Luciano Spalletti è returned to talk about the absence of Ciro Immobile, out of the squad list due to a flexor problem that, among other things, also kept him out of Lazio's victorious match against Atalanta.
"As for Immobile," the coach said, "we è received a communication from Lazio's doctor pointing out a physical problem for which there was no certainty of a useful recovery to play on Saturday and Tuesday.""
"So," he added, without mincing words, "I directly called Sarri and Martusciello (the latter deputy coach of Lazio as well as an Empoli player in the days when Spalletti coached the Tuscan club), they answered me with great willingness, then I called the player directly and we all concluded together that it was better to leave him at rest".
"I think we all did the right thing," Spalletti later concluded, "by deciding to leave Immobile at home. Then I saw that he did not even play on Sunday, so there'è was consistency from everyone".