Giacomo Bonaventura sees a glimmer for European Championships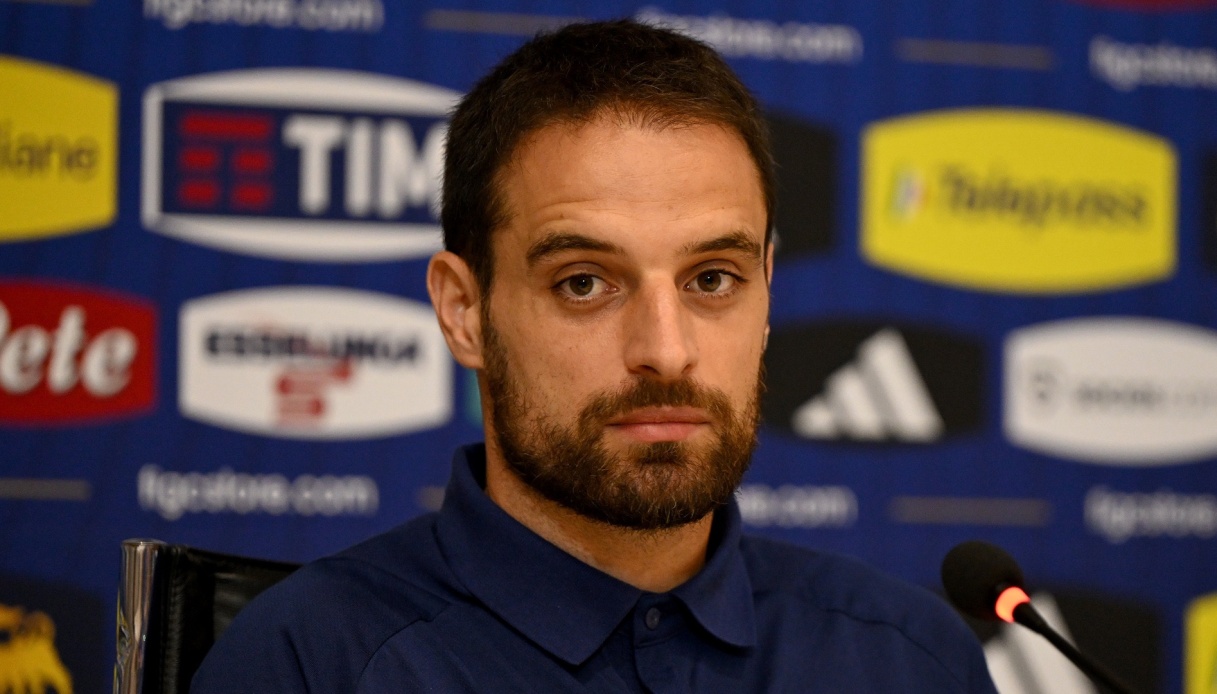 Giacomo Bonaventura sees a glimmer for Europeans
''If the European è a goal? Whyé no. It all depends on the club, if I continue like this and have a good season I might stay in the national team now that I have taken away the satisfaction of being back there'''. Soì Giacomo Bonaventura from the gathering in Coverciano: for the 34-year-old midfielder it was a return to the Azzurri after three years.
''I have no secrets – added the Fiorentina midfielder smiling – I eat well, I go to bed early, I train well. Soccer è my great passion, I care about doing things seriously. I hoped to be summoned even though I didn't expect it after being left out of Spalletti&#39s first gathering. Forò the ct plays as an Italian and so inside I knew that I can be useful to this Italy''.
''Spalletti and Italiano have a similar way of making teams play, there may be some different aspects and details, but broadly speaking they are similar," added "Jack"; "In the last three seasons with Italiano I found stability and confidence in Florence. This allowed me to become an important player again, and the work done with the coach has allowed me now to be here.
"If Italian canò retrace the career of Spalletti? È a coach still young, he is already doing very well in A, he plays a grade soccer. I am happy for him, I see how he works, the passion he puts into it, what he gives, but he still has incredible margins for growth'', concluded Bonaventura.