Cyprus-Norway, the probable formations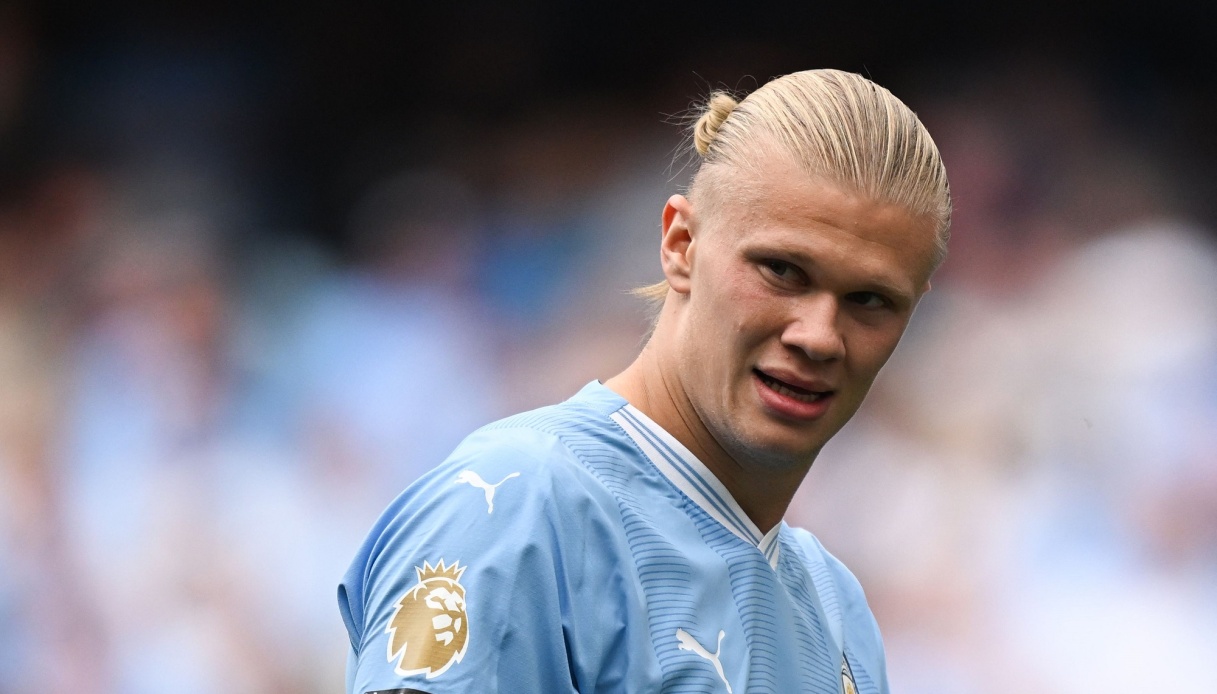 Cyprus-Norway, the probable formations
Here are the probable lineups for one of the qualifying matches for the 2024 European Championship, which will be played tonight at 8:45 pm at the AEK Arena in Larnaca between Cyprus and Norway.
CIPRO (3-5-2): Mall; Karo, Gogic, Laifis; Andreou, Kyriakou, Ioannou, Kousoulos, Correia; Kastanos, Sotiriou.
NORWAY (4-3-3): Nyland; Ajer, Strandberg, Ostigard, Meling; Odegaard, Berg, Aursnes; Larsen, Haaland, Nusa.