Marc Marquez official in Ducati: Giacomo Agostini out of the teeth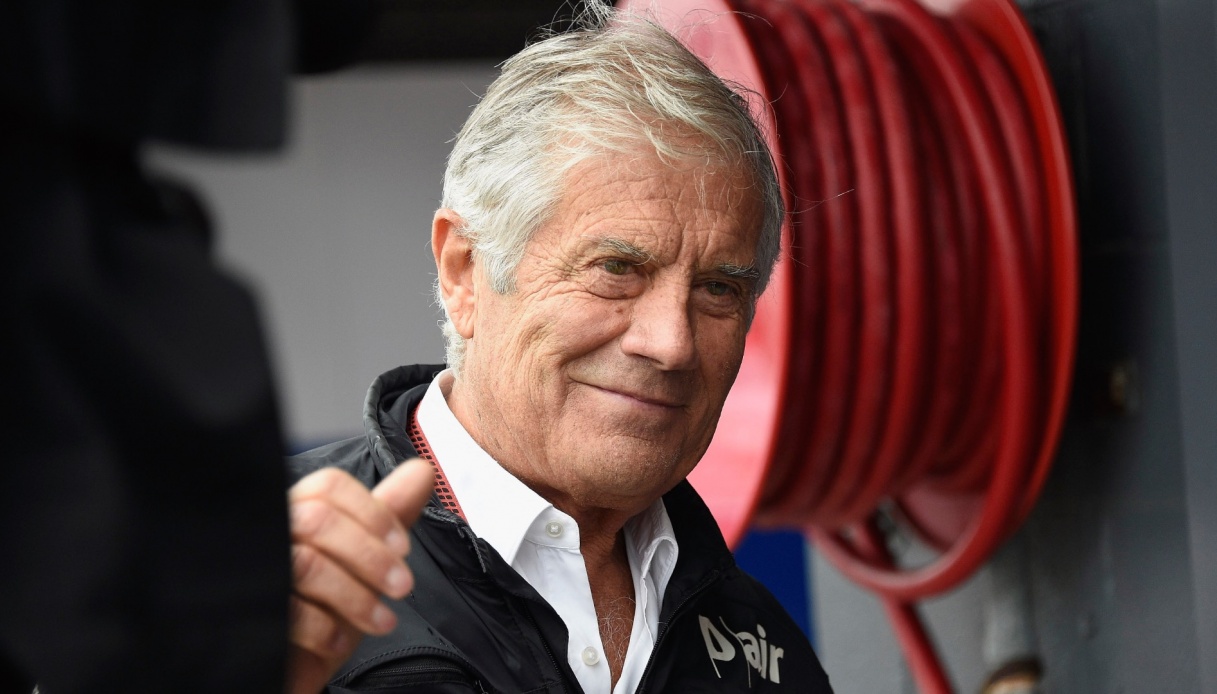 Giacomo Agostini takes issue with Marc Marquez's decision
After the official announcement of Marc Marquez joining Team Gresini's Ducati, former rider Giacomo Agostini è bluntly expressed himself on the Spaniard's decision to say goodbye to Honda.
"I am happy that Marc Marquez can have a competitive bike to show his talent. I am convinced that he will come back competitive and will be able to fight for the top places. He è one who givesà always show" began the Spanish centaur at the microphones of the Adnkronos.
" He had the courage to leave Honda, which è the largest motorcycle manufacturer in the world. He wins with F1 and has the technology in house with all evidence. But they could not convince to retain Marquez, who preferred to go to a team where he will race to win. He looked for the best bike and if he took this big step è because heé convinced of the project. Surely he will have had an exchange of ideas with his brother and thought that with that bike he canè fight for the title, which è his main goal" added Giacomo Agostini.