Jonathan Milan doesn't feel great after returning to victory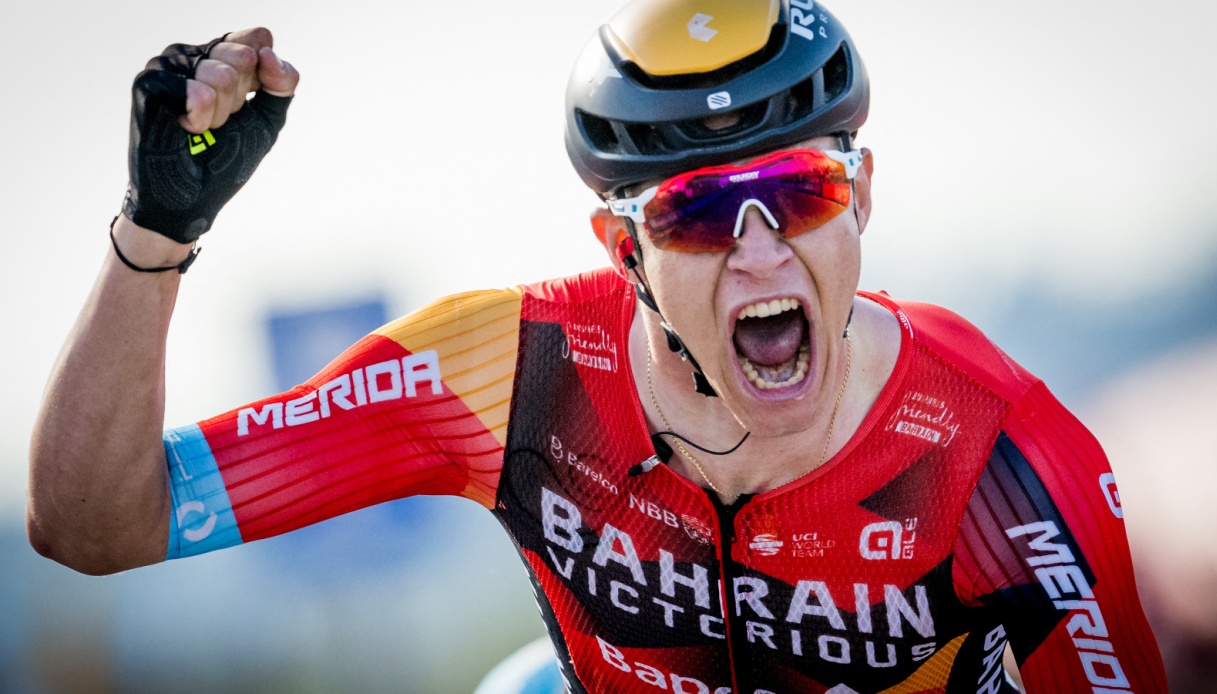 Tappa and overall lead for Jonathan Milan
It's come on the finish line of the second tatta of the Tour of Guangxi, an end-of-season race being held in China, the third road success of the season for Jonathan Milan: the Bahrain Victorious sprinter, taking advantage of the work of domestiques Cameron Scott and Dusan Rajovic, dominated the sprint, giving a bike gap to the second place finisher, Arvid de Kleijn (Tudor Pro Cycling).
The success also allows the Friulian rider to take the lead in the overall standings, with a 4" advantage over Dries De Bondt (Alpecin-Deceuninck): "I want to thank my teammates," Milan said on the sidelines of the race, speaking to his team's channels. "They helped me and supported me so much. At the end, they really got me in a perfect position for the sprint, I did my sprint and things went right. I am really happy, there'è still fun to be had".
Milan, who hasn&#39t won on the road since May (he won the stage of the Giro d'Italia with arrival in San Salvo), doesn&#39t want to stop here: "It's true, I can&#39t wait for the vacations, but a race è a race. It's always nice to win for me and for the team. I look forward to giving good results to the team again this season, è important".
"We are showing that we have the right motivation," Milan then said in closing. "Today I think I brought the inertia on my side with winning this sprint. It's a good race, I am happy to see so many fans cheering us on".