Andrea Vavassori: harsh outburst on social media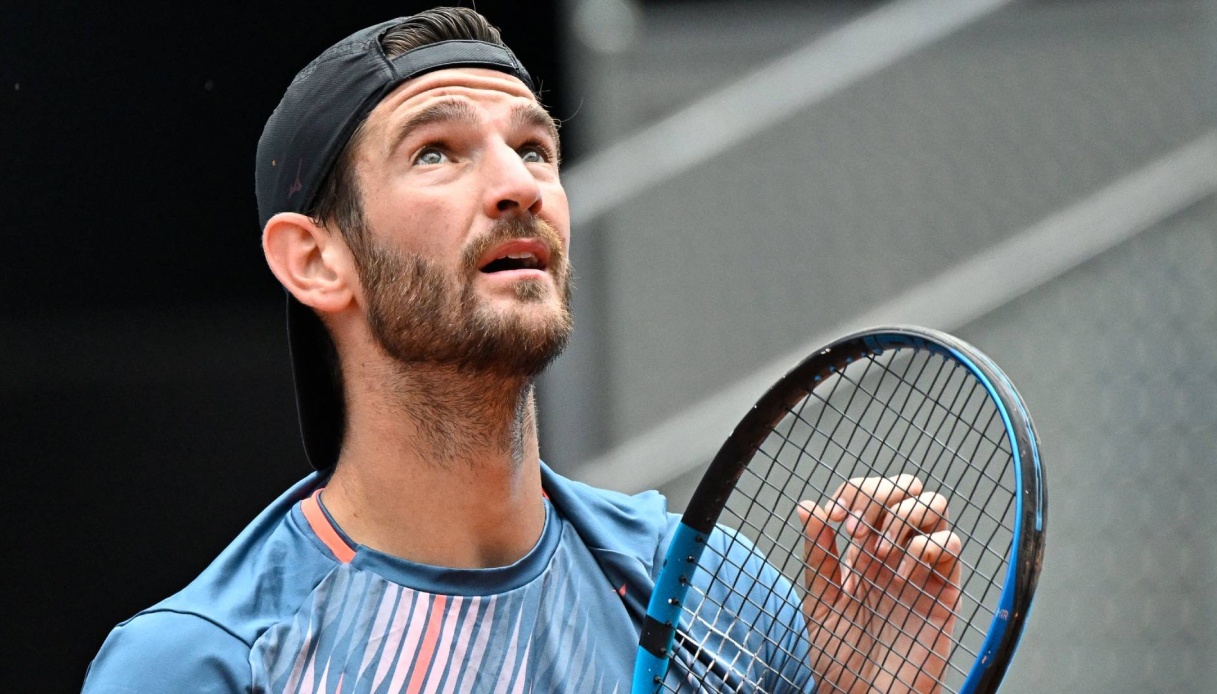 Andrea Vavassori: harsh outburst on social
Andrea Vavassori è vented harshly on Instagram after his defeat in the first round of the Stockholm ATP 250 qualifiers against Lebanese tennis player Benjamin Hassan, number 189 in the world rankings, who è won in a comeback 6-7 7-6 7-6 after a battle of almost three hours of play, in which the Italian player did not take advantage of three match points.
The Piedmontese tennis player, at the end of the defeat against Hassan, received a series of negative and disparaging messages from numerous users.
"I arrived at 4 a.m. from Malaga, tested the conditions here in Stockholm just 30 minutes before the match. I played a fantastic match against a really good tennis player who played fantastic under pressure at the end. Three match points not taken advantage of and a hard-fought match until the end. This è thereò I deserve. Thank you" wrote Vavassori, who in the same week participated in the Malaga Challenger, where he è was defeated in the quarterfinals by Mattia Bellucci.