Matteo Arnaldi in the wake of Jannik Sinner and others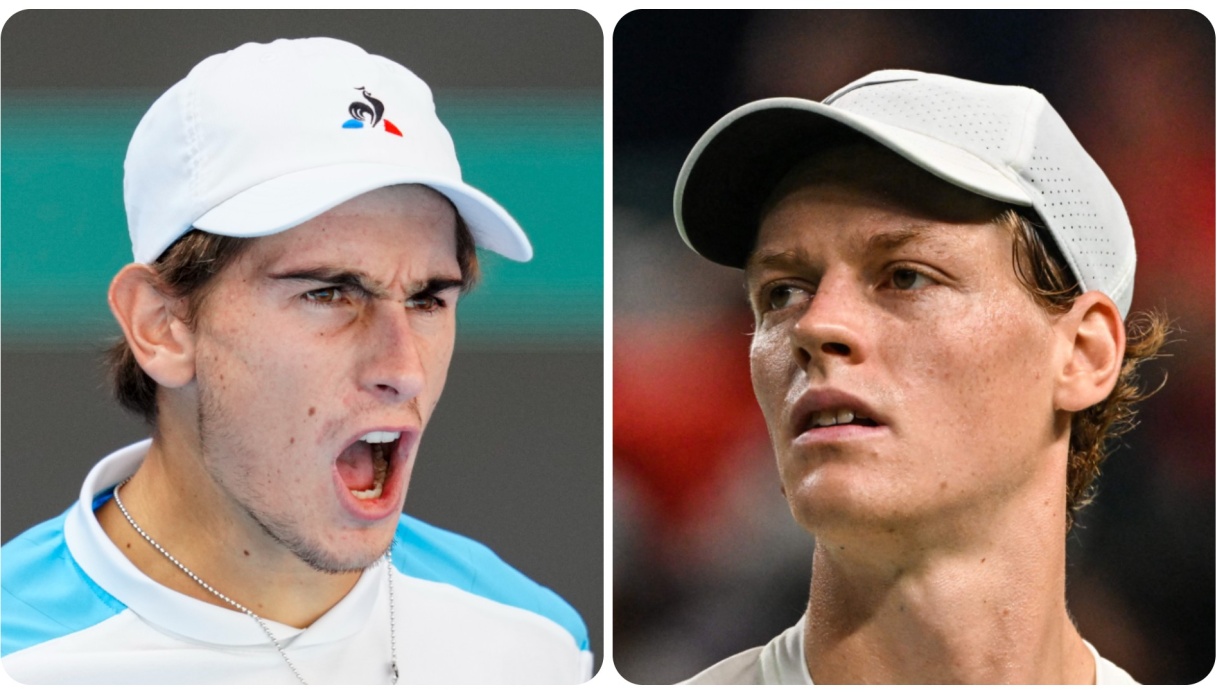 Matteo Arnaldi in the wake of Jannik Sinner and others: his words
Interviewed by Corriere della Sera, Matteo Arnaldi spoke about his meteoric rise: "In two years I went from No. 900 to No. 50, growing a lot. È it all came together, doing the right steps, with my timing, my team, working well. And here I am".
The Sinner-Berrettini-Musetti triad has allowed Arnaldi to grow in peace" away from the spotlight: "I've always gone my own way, not è that I've ever cared that much about others. Certainly as a world number 150 to see Italians climb the rankings is good, in the sense that it inspires you, it makes you think: well, then I can do it too. With Passaro, Cobolli, Gigante and all the others we always pushed each other. È it all started that way".
"This year my goals have changed often! The idea at the beginning of the season was to try to get into the top 100, and in September I found myself in the top 50. It was a personal dream of mine, which I had not shared with anyone: we thought it was a distant goal. But I felt I could do it".
In closing, Arnaldi talked about the people he cares about most: "Alessandro Petrone, my coach, my dadà Fabrizio who swam professionally: è he was an athlete, the example of how to train seriously I had him at home. I è regretted a little bit not doing the same sport, it would have been fun to try to get over it forò I have no regrets: tennis è was the right choice. And then in the team there'è my girlfriend, Australian: Mia is finishing university in Melbourne, her father è Italian, we met in Perugia, she was there for a cultural exchange between schools. When we see each other we are very good together".