Expiring contract: Adrien Rabiot talks about his future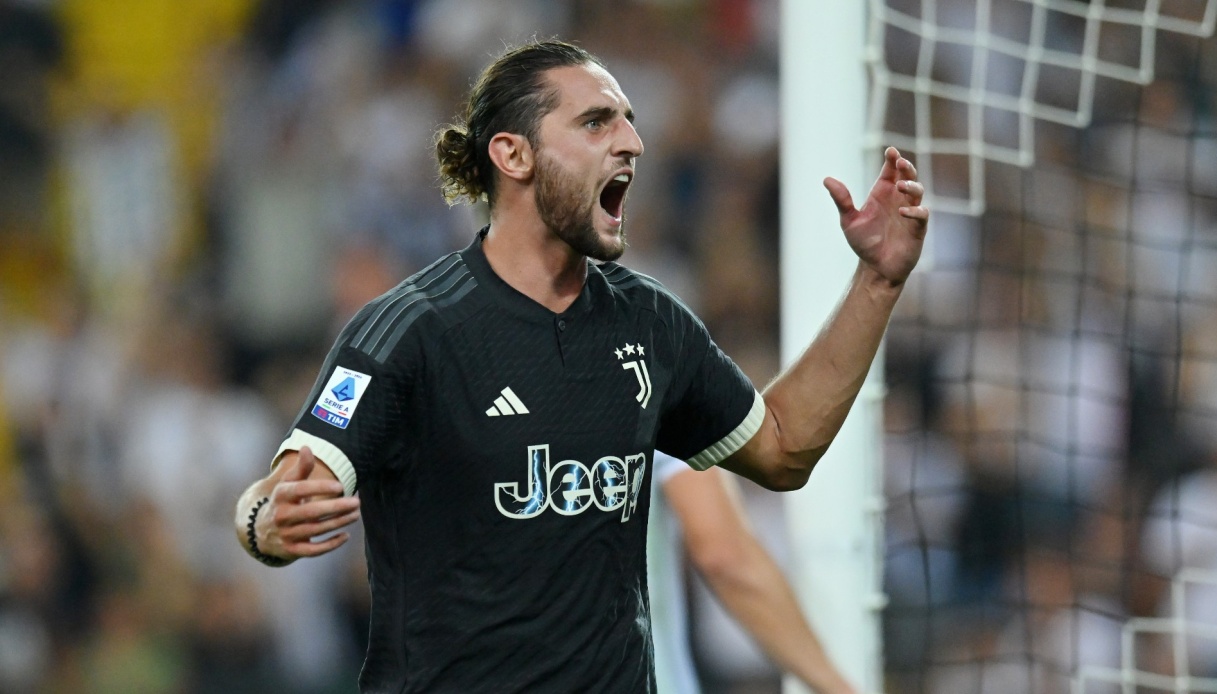 Contract expiring: Adrien Rabiot talks about his future
Last summer Adrien Rabiot, despite the very rich offers he received from the Premier League, decided to extend his contract with Juventus until June 2024. Speaking to Telefoot, he explained his decision: "I feel good, I had a very good season last year. And staying in an environment I know well, in a year when there are European Championships, seemed like the best option".
The French midfielder went on to give some hints about his future: "We will see more about that later, but I am very happy with my situation at Juventus and in the national team, so this è the most important thing".
After growing up in the youth ranks of Paris Saint Germain, Adrien Rabiot started playing with the Parisian club's first team in 2013. With Nasser Al-Khelaifi's club, the midfielder collected 24 goals and 14 assists in 227 appearances. With PSG he won a lot, then in 2019 è he landed at Juventus on a zero-parameter.