Sampdoria, Andrea Pirlo unveils the key to climbing out of the abyss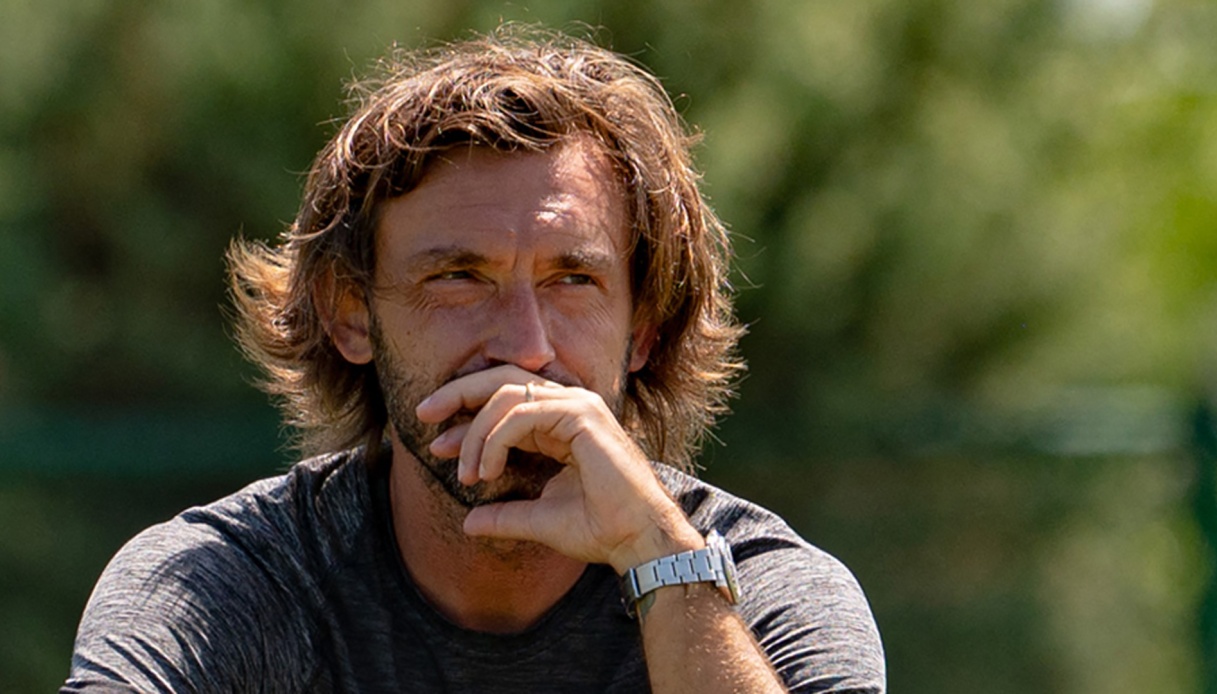 The words of Andrea Pirlo to 'The Century XIX'
Andrea Pirlo gave an interview to 'Il Secolo XIX' in which he explained Sampdoria's complicated start to the season, identifying the key to getting out of the abyss. "We did not expect such a start. It means that we are not doing everything we need to do, that we need to improve both in terms of technical and tactical aspects and in terms of character. Becauseé this is not è a Sampdoria position, not è where Sampdoria should be. Debt restructuring? It can è do good certainly, if only from the point of view of tranquility ".
"I don't know and I don't even want to deal with it – he added on possible help from the market -. What we have to do is è win against Cosenza. That's what we have to think about, we can't afford to go beyond that. To get ourselves out of this situation we have to look at match after match. On a psychological level we definitely lose something, in personality. When you come from a year that you don't win in a stadium you canò restrain something in the head and that something is then transmitted in the legs, but we have to go further becauseé we can't afford to make any more missteps".
"Although we have a lot of young guys, the young guys now a few games have done it, they have understood what it means to play in Sampdoria and make the Serie B championship so we have to try to change gear. I think there is not only one problem. If we look for example at the goals, they are all goals that come from individual inattention, lack of concentration. We have not taken a departmental goal, they are always episodes" concluded Pirlo.