Ducati, Ciabatti angered by rumors about Jorge Martin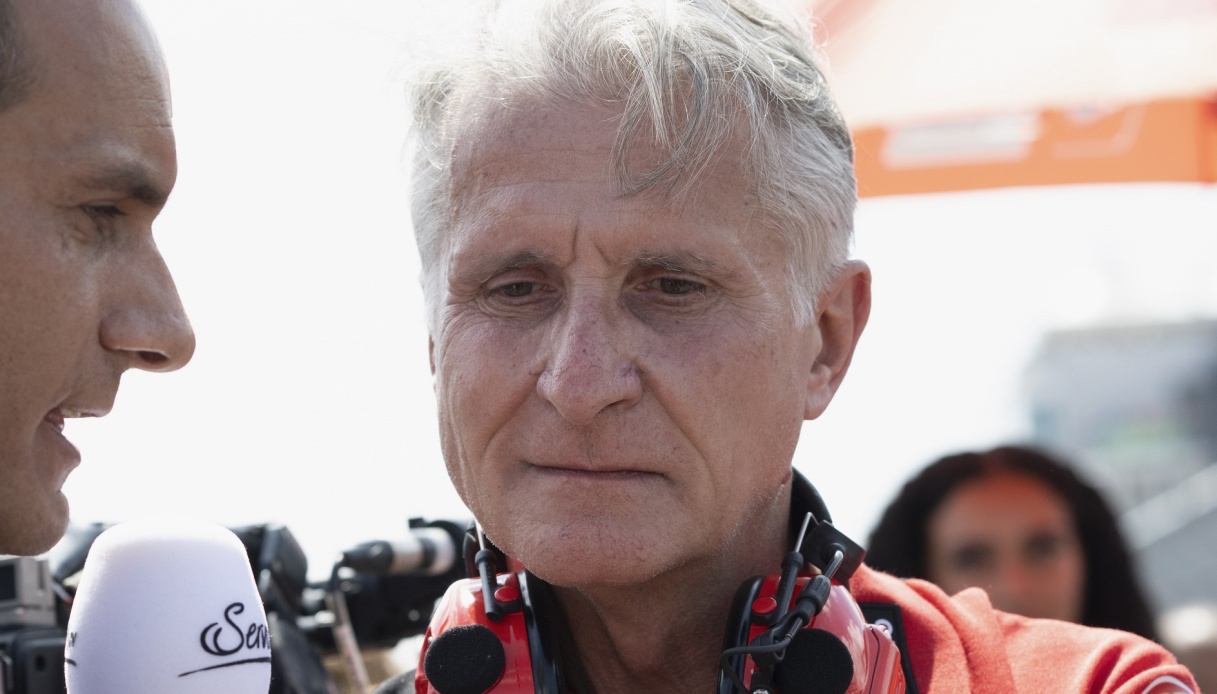 Ducati, Ciabatti angered by rumors about Jorge Martin
Ducati sport director Paolo Ciabatti in an interview with Gpone said he was irritated by rumors of those who think, especially in Spain, that the Borgo Panigale company is ready to put a spoke in the wheels of Jorge Martin in the race for the MotoGp world title.
"This discussion really irritates me, becauseé those who know things know that the factory team and the Pramac team have the same bikes. In Pramac there are seven Ducati engineers. Even Pecco and Martín have the same upgrades".
"If Ducati did not want Martín to race for the World Championship, they would not give him the same options that Bagnaia has," Ciabatti assured. "If people think that Ducati does not want Martín to be able to fight for the title they are wrong because the company has four riders under contract who are paid to win".
On Bagnaia's redemption: "Pecco was dissatisfied and angry on Saturday, becauseé there was something to work out, as there were other Ducatis ahead of him. I am sorry for some of the criticism, but we will leave the comments to others, because it is up to us to be rational and regain the confidence that the rider needs. That is why we worked to find the way forward and I saw Bagnaia convinced that he can play it and so itì è was".