Inter exaggerated: two top renewals and a new striker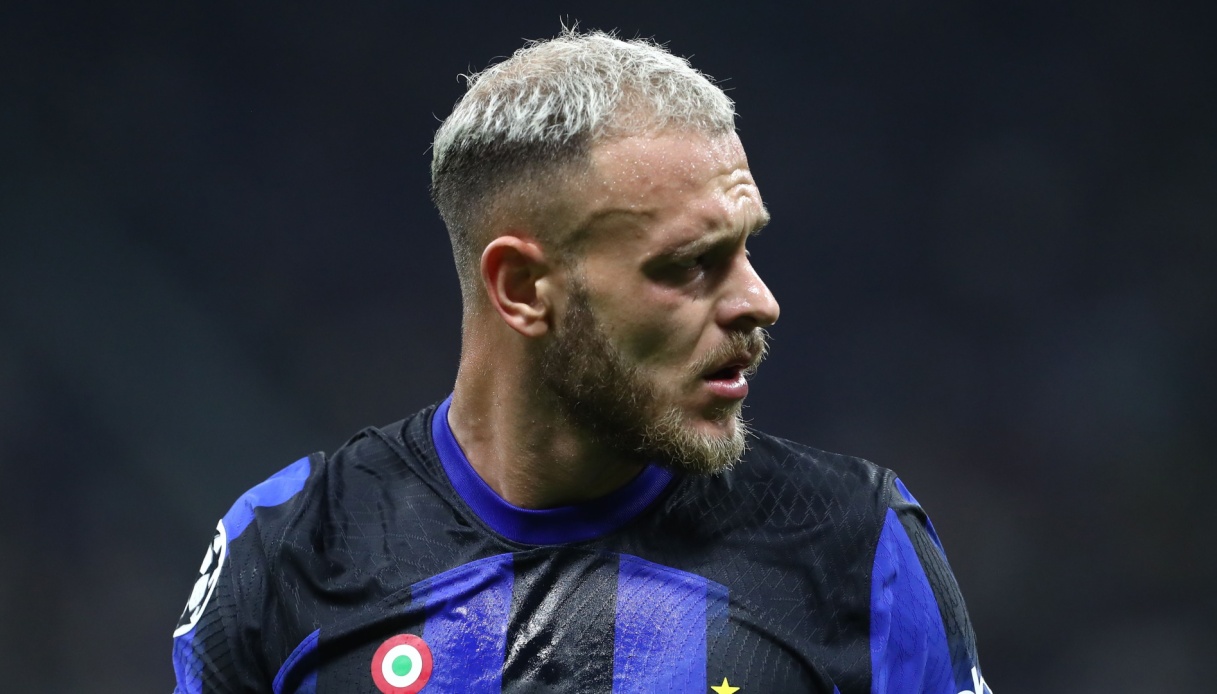 Work is underway to extend agreements with Dimarco and Mkhitaryan
Inter believes very much in its group and has no intention of risking losing any valuable piece. In particular, the Nerazzurri company is reportedly working to extend the agreements with Dimarco and Mkhitaryan.
The Nerazzurri defense outfielder appears ready to sign a new contract until June 2028 with a corresponding contract adjustment. Dimarco is expected to earn as much as four million euros per season (he now earns 1.8 million). As for the midfielder, there is talk of a two-year deal at the same rates as the current deal, or about 3.5 million euros. Both players seem inclined to sign on the new contract.
Meanwhile, Inter is also thinking about how to improve its offensive package. The name of Taremi, a forward from Porto already sought by Milan last summer, remains in pole position. The Iranian center forward seems convinced to get involved in Italy with the Nerazzurri shirt.