Tom Kim strikes again and emulates Tiger Woods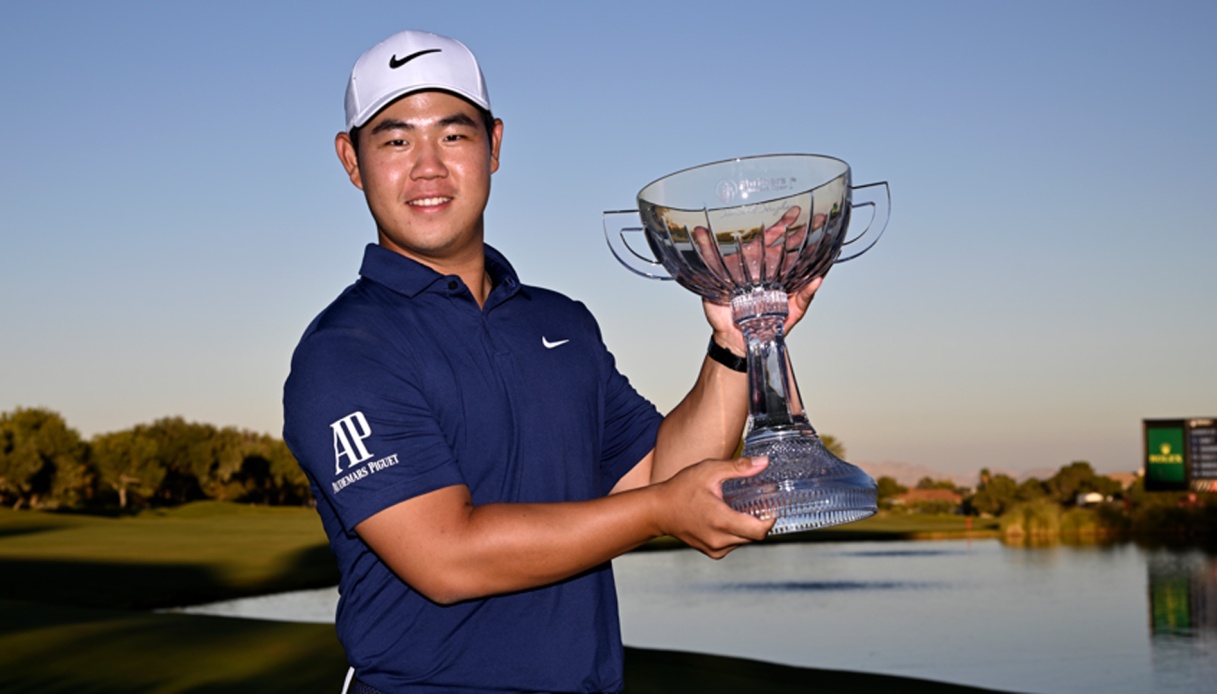 Tom Kim strikes again
For the second year in a row, Tom Kim won the Shriners Children's Open that was è played in Las Vegas.
In Nevada, the 21-year-old South Korean è came out on top with a score of 264 (68 68 62 66, -20) and got the better of Canadian Adam Hadwin, second with 265 (-19) ahead of his compatriot Taylor Pendrith, third with 266 (-18) as well as Sweden's Alex Noren and Americans Eric Cole and James Tyree Poston.
"Winning è difficult, repeating è even more" complicated" said Kim, for whom comparisons now abound: one above all with Tiger Woods, who between 1996 and 1997 dropped a trio of successes on the top American men's circuit at such a young ageì.