Brindisi, Fernando Marino is adamant about Fabio Corbani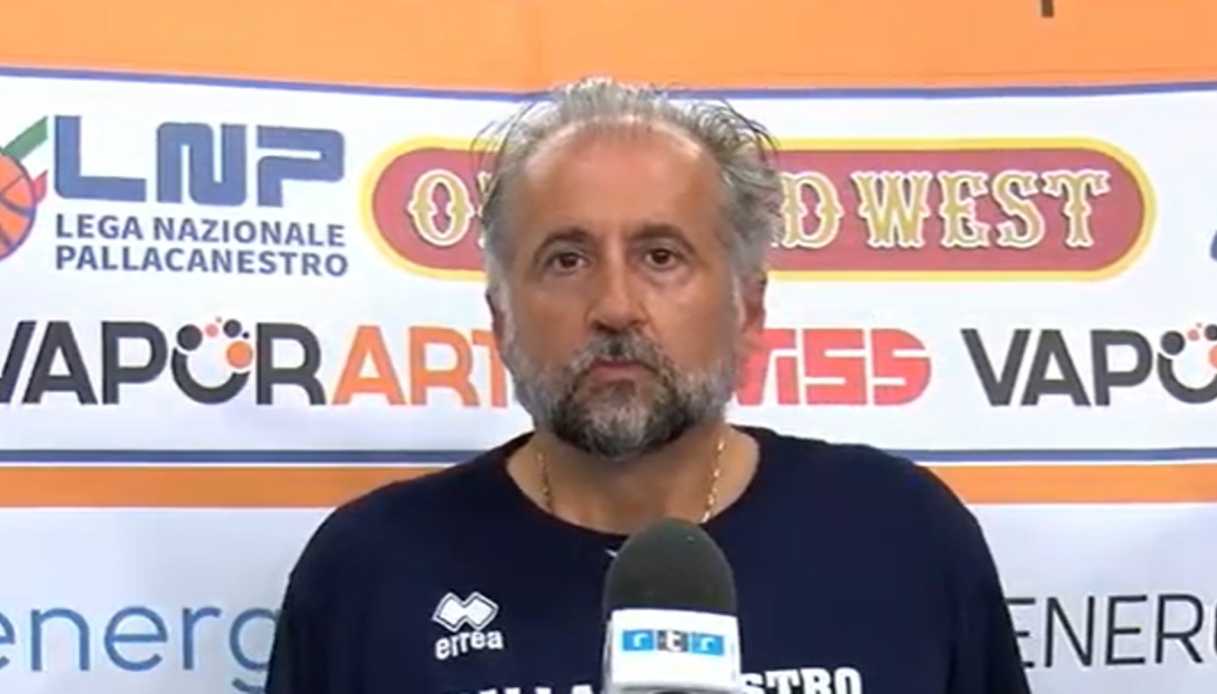 Brindisi, Fernando Marino sheds light on Fabio Corbani's position
After Happy Casa Brindisi&#39s negative start to the season, with the failure to qualify for the Champions League and the three knockouts in the league, club president Fernando Marino è bluntly expressed himself on the position of head coach Fabio Corbani.
"Fabio Corbani is entitled to have confidence, because he is playing in an emergency situation never seen in twelve years between Covid and injuries. On Saturday we had 12 personnel. Some mistakes were made: we all make them, but we are not going to make any changes to the technical leadership of the team" began the president of the Pugliese.
"Just think that we have Sneed out due to injury. A player whose qualitiesà were admired in the Pentassuglia Memorial. Then, in the match against Tortona, Senglin è got hurt during the very last pass that could have won us the game. Lastly, almost all the players had Covid, so we could not count on the full roster and in full form. We have to give Corbani more time. He has our trust" added the Happy Casa head coach.
"The players have had a few days to recover from fatigues and aches and pains. Surely we will have more beautiful answers, thanks to a different athleticism, because weé will have disposed of fatigue" concluded Fernando Marino about the team&39;s debut in the EuroCup.