Luciano Moggi makes a revelation about Bari and Napoli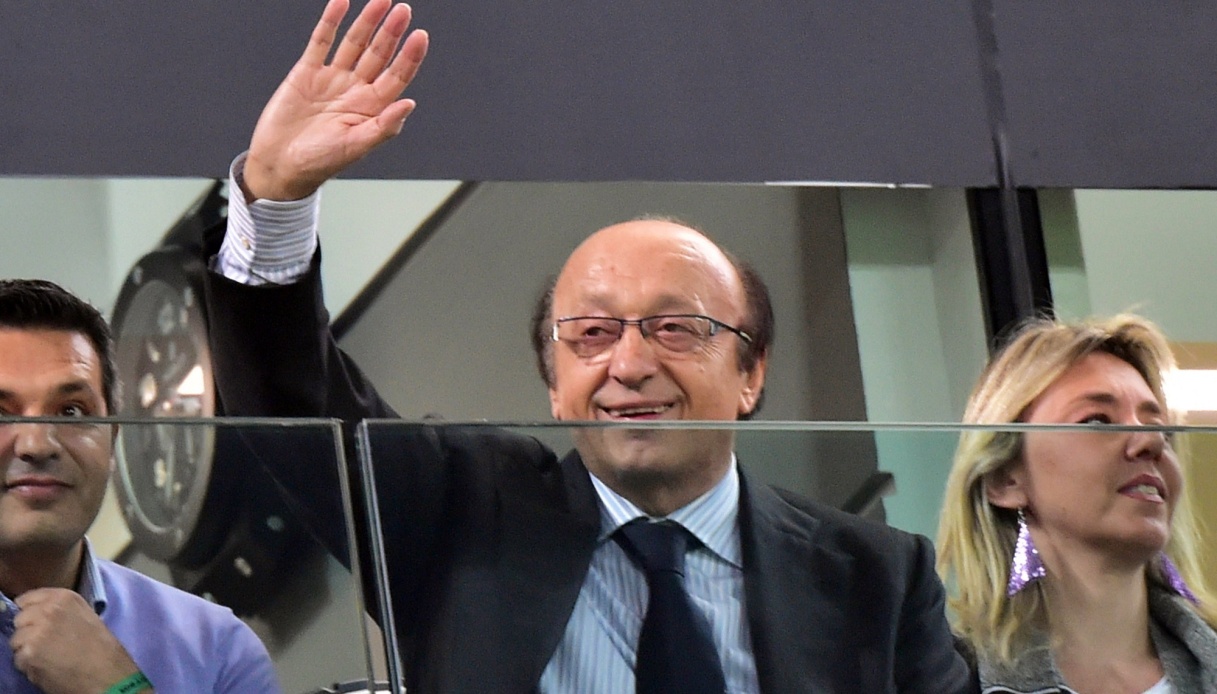 Luciano Moggi makes a revelation about Bari and Napoli
"If Bari had gone to A De Laurentiis would have made an assessment on the possible sale of Napoli. It's a concept of entrepreneurs". Luciano Moggi, former manager of Napoli and Juventus, among others, è thus expressed himself to Radio Goal, live on Kiss Kiss Napoli.
"De Laurentiis è criticizable for the character he has, he has quarreled with all coaches or almost all coaches. I admire De Laurentiis when I consider him an entrepreneur, he has a healthy budget, his team è champions of Italy and soon there will also be Bari in A" added Moggi.
The Apulians, who recently changed coach, replacing Michele Mignani with Pasquale Marino, will host Modena in the next round of the cadet tournament.