Mario Balotelli unleashed against Zlatan Ibrahimovic: "He would disappear."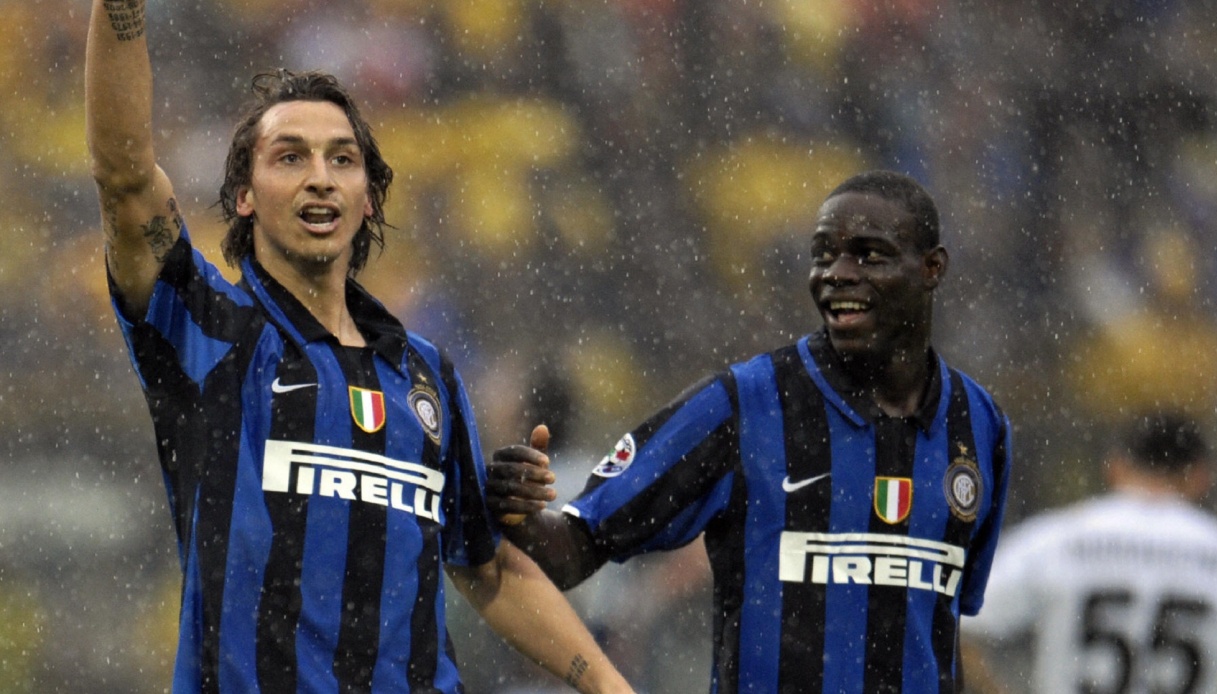 Mario Balotelli unleashed against Zlatan Ibrahimovic: "He always disappeared"
Mario Balotelli is back on the attack against Zlatan Ibrahimovic. A few days ago, the former Milan forward had spoken harshly about the Brescia striker&#39s career ("He missed all the chances"), and SuperMario retorted harshly, first with a post showing the Champions League he won with Inter, then with some barbs in an interview with Tv Play.
"Strange that Zlatan attacked me for no reason publicly. Leao has genius strokes, I agree with him on that. I did not understand what he meant by the phrase: 'Balotelli è in the stands'. That he prefers Leao to me doesn't matter to me, it fits. The 'exit è was a bit' stupid"" said Balotelli.
"He è created this character in which he identifies himself to God, pray to God then. The picture with the Champions I posted on Instagram? I wanted to say that I have played important matches, maybe he in some è disappeared", pressed the'former Inter and Milan striker.
On his career and the chances thrown away: "I did not throw away all the chances in my career. My palmarés speaks clearly, I don't think I have to hide for the career I have had. Some mistakes I've made, I could have managed my talent differently. Ibrahimovic always told me that I could do better, about that he is right, but about everything no. Maybe a Ballon d'oro l'd have won".
More on Ibrahimovic: "It was not easy to play with him because heé he breaks your balls. I have a stronger character than him, that's why I didn't suffer him as much. With him però you always manage to give your best, his burden è was constructive for me. His farewell to Inter? He helped us win the Champions League because Milito and Eto'o" arrived.