Jannik Sinner raises his voice and warns rivals, "Everything is different."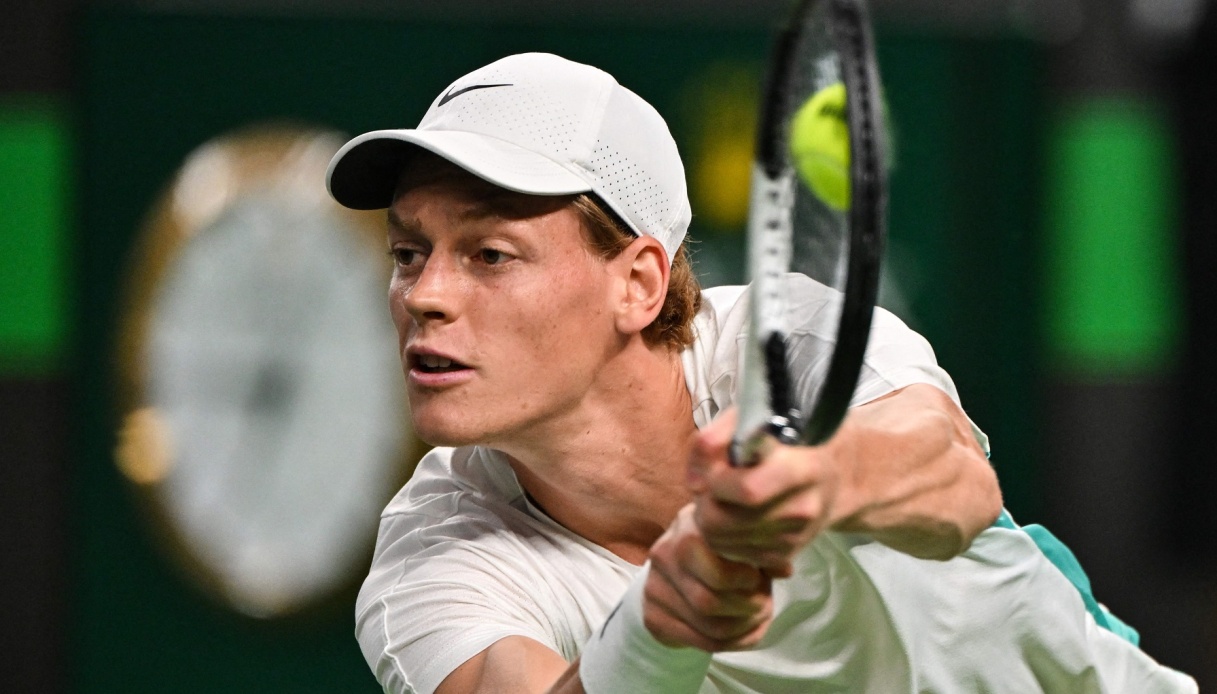 Jannik Sinner raises voice and warns rivals: "It's all different"
It was considered the most important goal of the season, and he has achieved it in full: Jannik Sinner has è qualified in his own right for the Atp Finals as the fourth in the Race, and is ready to show up in Turin among the favored athletes for victory.
Sinner took a major step forward this year, rising to fourth in the Atp rankings and winning his first career Masters 1000. "È just amazing to achieve this success, especially when you are young. È it&#39s a different feeling when you get into the official eight and I can&#39t wait to play". were the Blue's words in an interview with the Atp podcast.
Sinner two years ago participated in the Finals in place of the injured Berrettini: "I had this chance; but only because I entered in place of Matteo Berrettini who was injured. Now è totally different", è the message he sent to rivals as well.
The South Tyrolean tennis player in Beijing won his ninth career tournament, overcoming Medvedev in the final.