Bagnaia vs. Martin: Ducati warns Enea Bastianini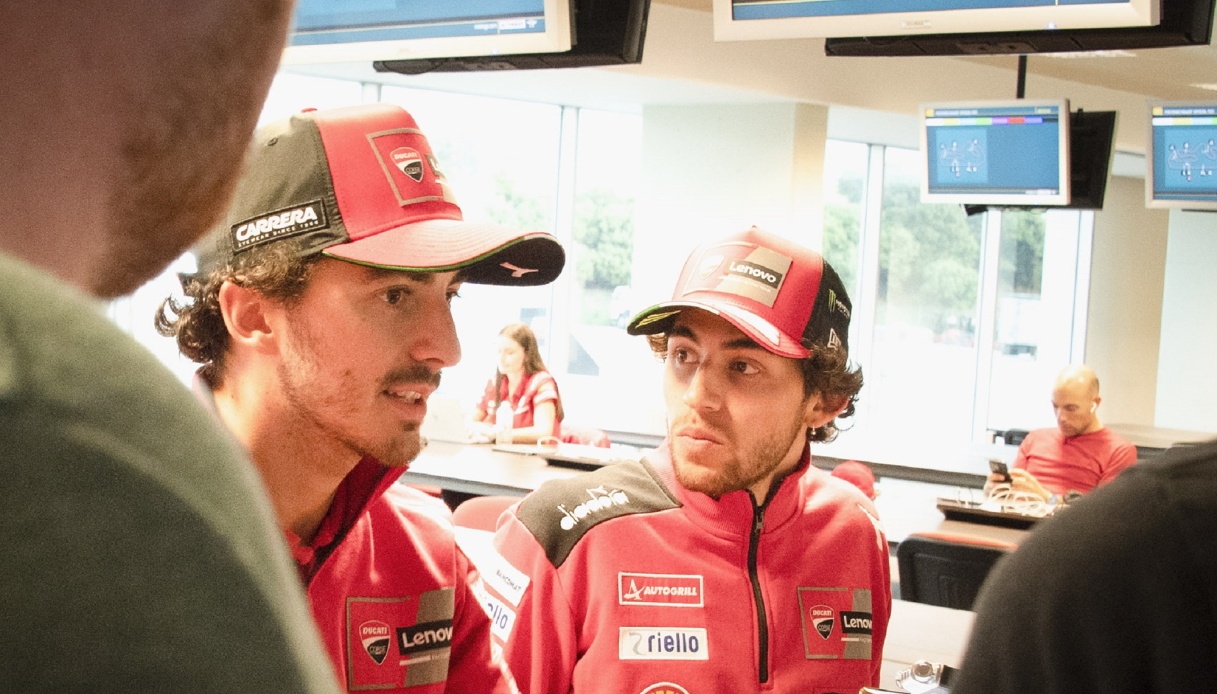 Bagnaia vs Martin: Ducati warns Enea Bastianini
Ducati sport director Paolo Ciabatti è returned to comment on the exciting MotoGp season finale that sees three Ducati riders still fighting for the title.
"There will not beà a team order for Pecco Bagnaia, Jorge Martin and Marco Bezzecchi becauseé all have a chanceà to win the world title", are the words reported by Formulapassion.
Different discourse, however, with regard to other riders such as Enea Bastianini, who dueled with Bagnaia on Saturday in the Sprint Race: "When it comes to two Lenovo teammates for seventh and eighth place in the Sprint Race, it makes little sense to push further. That è my personal opinion".
"It è not a question of stable order. If one driver è leads the championship and the'other driver in the team no longer has the'chance to do anything becauseé heè got injured twice, then common sense should intervene", closed Ciabatti.