Milan, emergency in goal against Juve: deputy Maignan is also hurt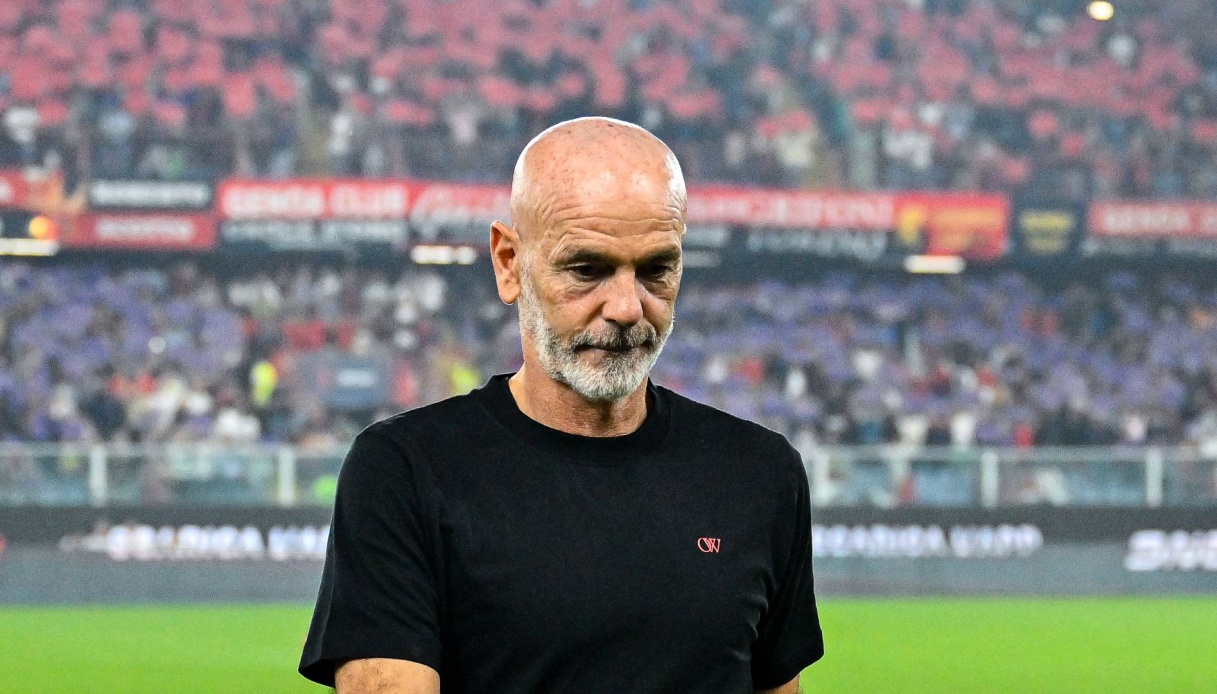 Milan, emergency in goal against Juve: deputy Maignan is also hurt
A bad tegola in the Milan household ahead of the challenge against Juventus. In fact, Maignan's deputy, Marco Sportiello, suffered a muscle problem in Wednesday's training session and will not be available for the challenge with the Bianconeri. This was announced by the same companyè meneghina.
"Marco Sportiello has suffered an injury of the medial twin of the left calf. The goalkeeper will have to observe a period of ten days of rest after which theé evolution will be evaluated with a new magnetic resonance" reads the note issued by the Rossoneri club.
Total emergency in goal for coach Pioli, who will also have to do without Mike Maignan. The French extreme defender, in fact, has been disqualified for a day after being sent off in Genoa in the last round of the championship, before the break for the national teams. It will be up to, therefore, Milan's third goalkeeper, Antonio Mirante, to guard the Rossoneri's goal in the big match of the ninth day of Serie A.