Juventus,midfielder chosen: Giuntoli sinks the blow and mocks Napoli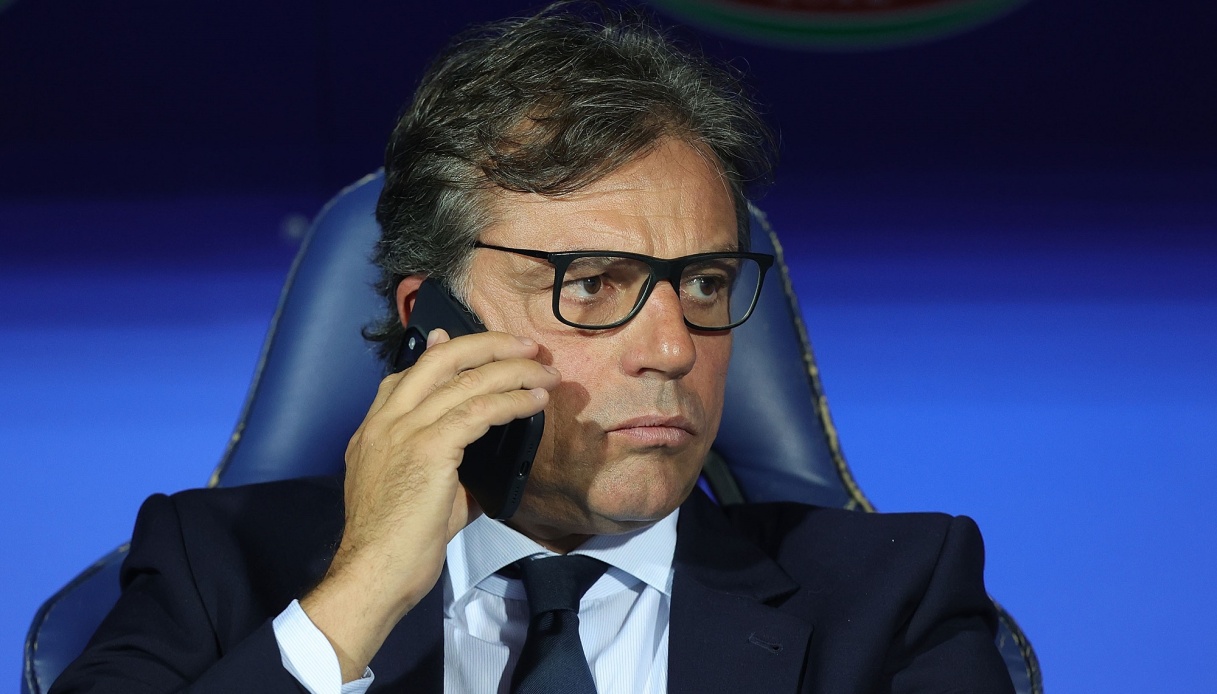 Juventus, midfielder decided: Giuntoli sinks the blow and mocks Napoli
Juventus is moving for a January market coup. Given what happened with Nicolò Fagioli and Paul Pogba, the number one priority on Cristiano Giuntoli's notebook è to acquire a top midfielder, capable of making a difference in the midfield and help Massimiliano Allegri for the second half of the season.
Bianconeri executives are ready to make their move for Udinese midfielder Lazar Samardzic. It is no secret that the Serbian national is liked by several Serie A clubs, including Napoli, and Giuntoli wants to speed up to surprise the rivals.
Juve plans an onerous €5 million bid, with subsequent redemption around €18 million, which becomes mandatory in case of qualification for the next Champions League. Reporting it è Tuttosport.
Samardzic, who has long since said sì to the Bianconeri, has scored two goals in eight games played with the Bianconeri in this start of the season.