Rome, pain gives no respite to Chris Smalling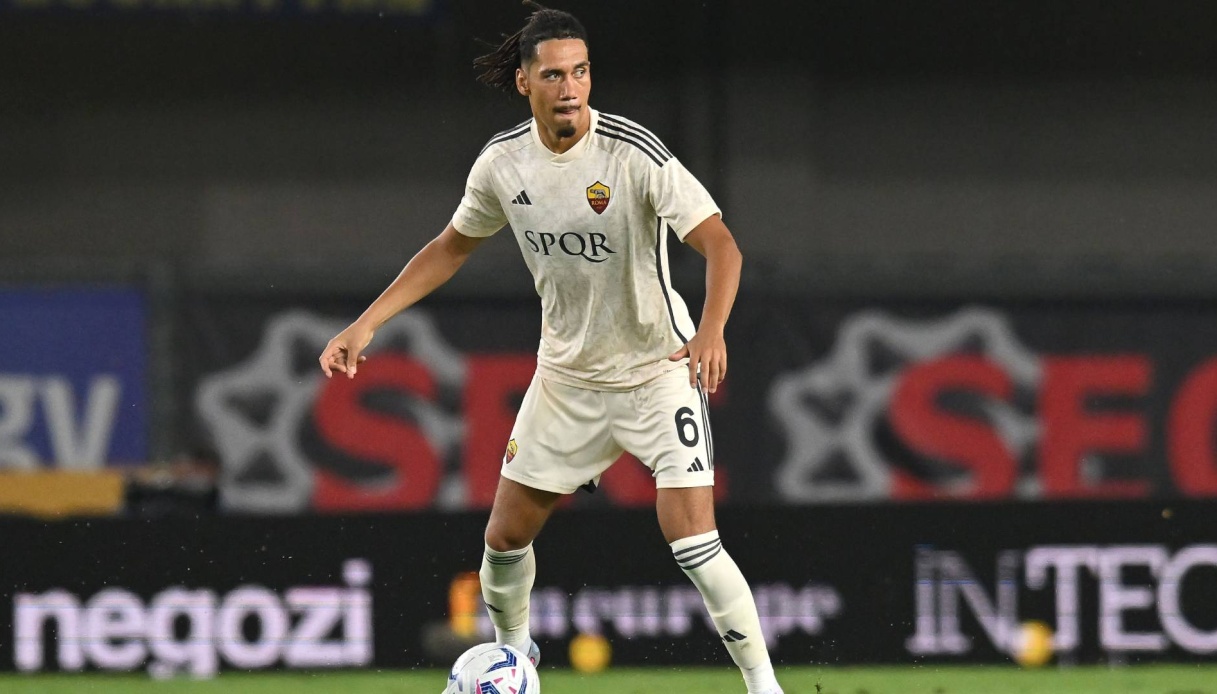 Roma, pain gives no respite to Chris Smalling
No dice for Chris Smalling. The Roma defender, who has been in the pits since the third day of the championship, will not return even in the next match of the Giallorossi, who will host Monza on Sunday at 12:30 p.m. at the Stadio Olimpico, in the match valid for the ninth day of Serie A.
Tormenting the English central è a tendon pain, which at some moments è disappears, but at others è very strong. As Corriere dello Sport reports, Smalling has undergone a new medical examination in recent days, which continues to highlight inflammation in the tendon.
José Mourinho hopes to be able to recover his starting center-back for the match against Inter, scheduled for Sunday, Oct. 29. On the other hand, the Giallorossi coach can smile about the recovery of Llorente, who will return to the center of defense in the challenge against the Brianzoli, with Cristante returning to his natural role as a midfielder.