Jannik Sinner, Angelo Binaghi's announcement.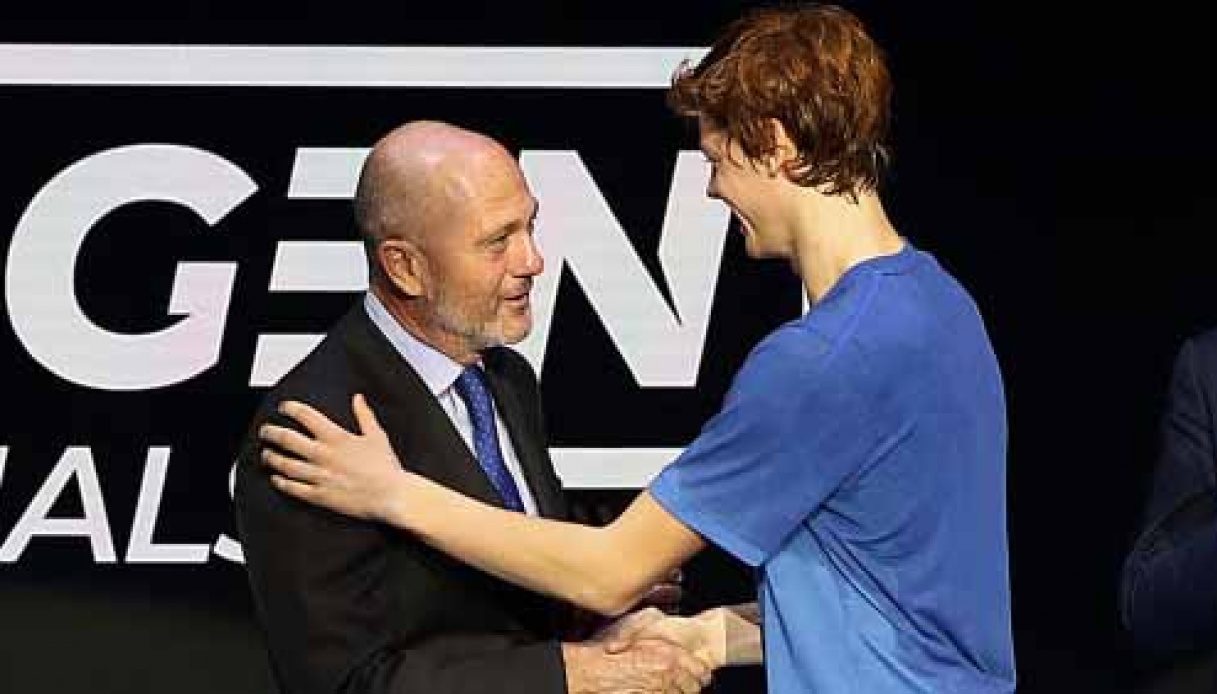 The words of Angelo Binaghi
Federtennis president Angelo Binaghi spoke to Corriere della Sera about Davis Cup: "In the next few hours Volandri will understand Berrettini's condition. Sinner told us that there'è. È a time when we need everyone, but Volandri will have full freedom to select the best team".
Fabio Fognini chapter: "I spoke with him several times: è he was displeased with the coach's behavior, he has nothing against the Federation".
Still closing on Sinner: "He moves crowds, and he hasn't won anything yet. Whyé? Perhaps becauseé in the collective memory, see the Davis of '76, tennis è men. But not only that. È perspective: Sinner gives us a glimpse of ten years of success. And the'attention explodes".