NBA: Kevin Durant better than LeBron James, Simone Fontecchio shines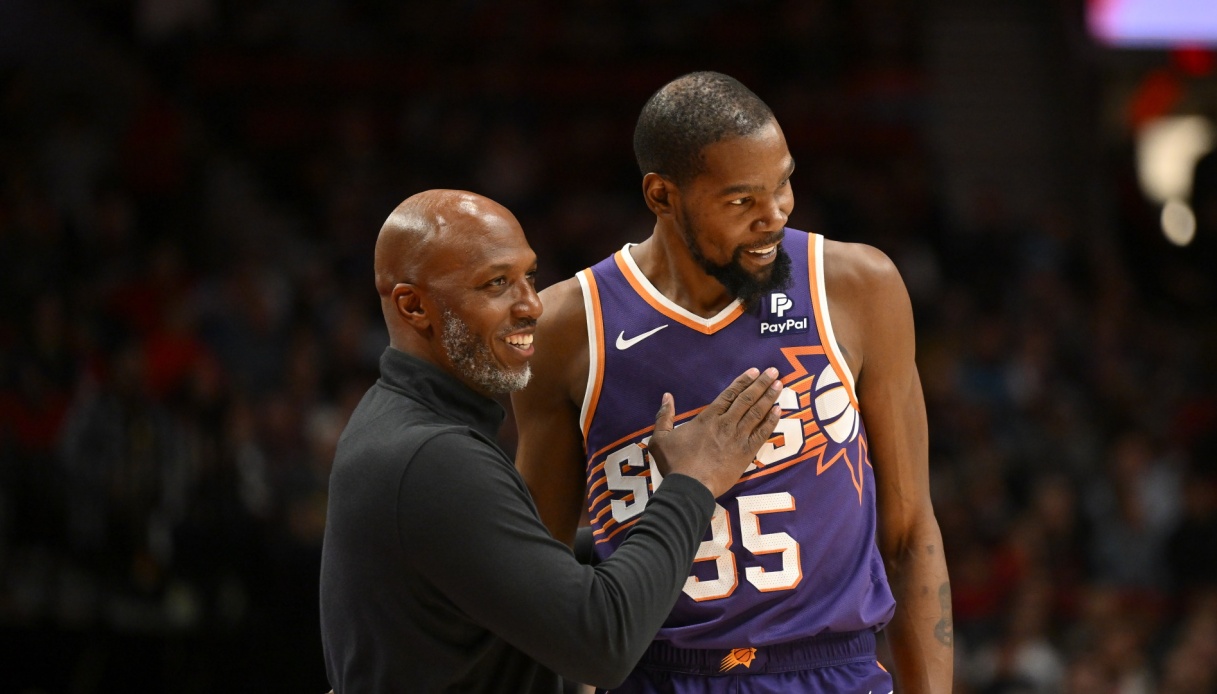 First face-to-face since way back in 2018 between the two all-stars
We're still talking preseason but è still a pleasure to see Durant and James on the court. The two All Stars hadn't faced each other on a basketball court since way back in 2018. Well, the first reunion smiled on KD who dragged his Suns to victory against King James' LA Lakers.
Phoenix è came out on top with a clean 123-100, thanks to a perfect third period. Durant ended the game with 21 total points. James, on the other side, put up 19 points. They will meet again soon and in games where the result will count most.
On the night, the Jazz were also on the court, defeated in a sprint by the Kings (116-113). Compounded by injuries and absences, Fontecchio finally got to play with continuityà. Inserted in the base quintet, the Italian played 27', with 11 points, five rebounds and also two assists. A test of substance to remind him that he è can è lend a hand to the team.